Inspecting Mass Effect™ Wrex
Mass Effect™: Wrex statues now in progressing through quality inspection.
This should be complete within the next 2 weeks and if all statues have met our strict standards, then shipment will be arranged to warehouses across the globe. Estimated release now in February 2019! Not long before this Krogan can join your beloved Mass Effect™ collection.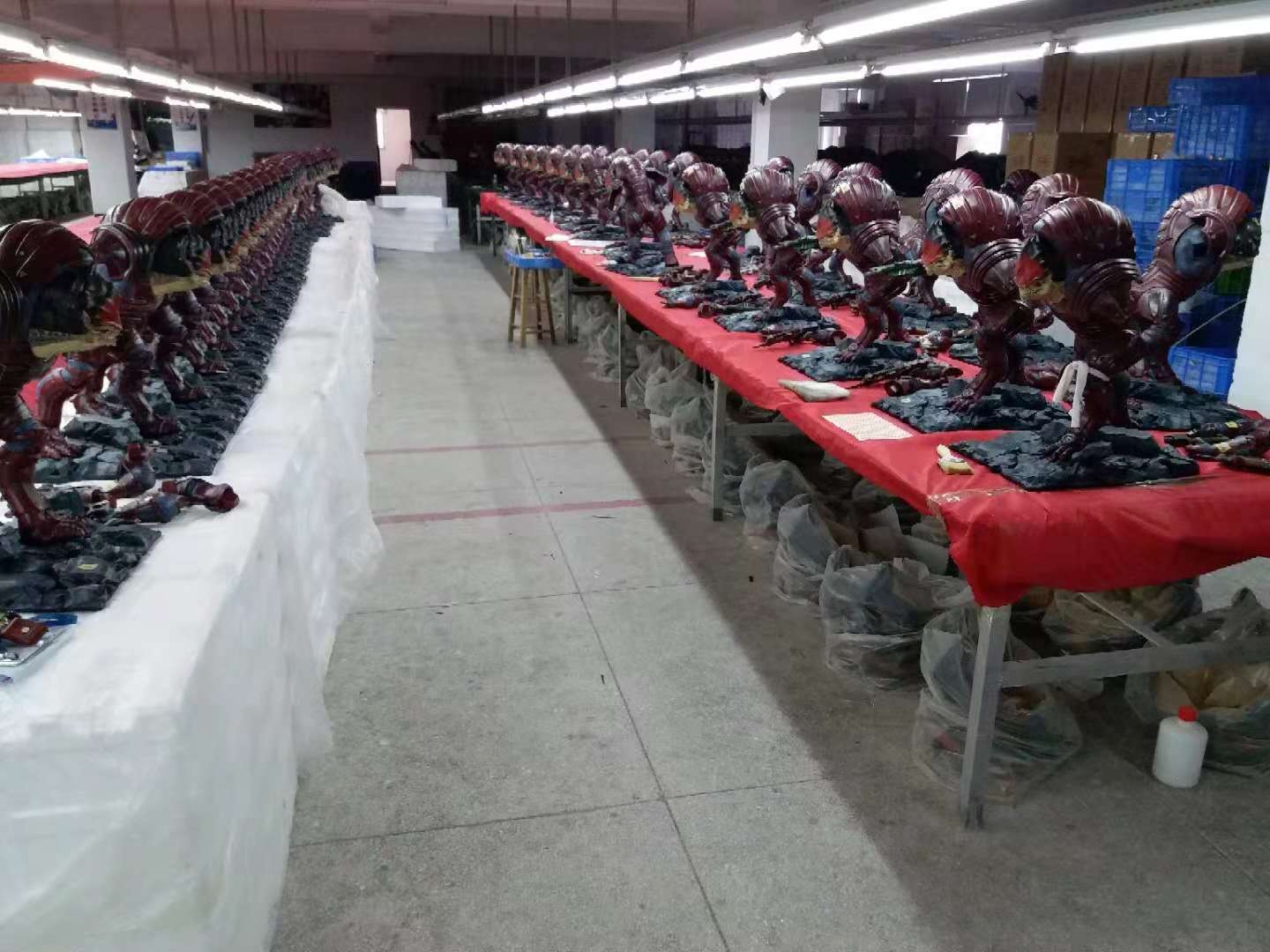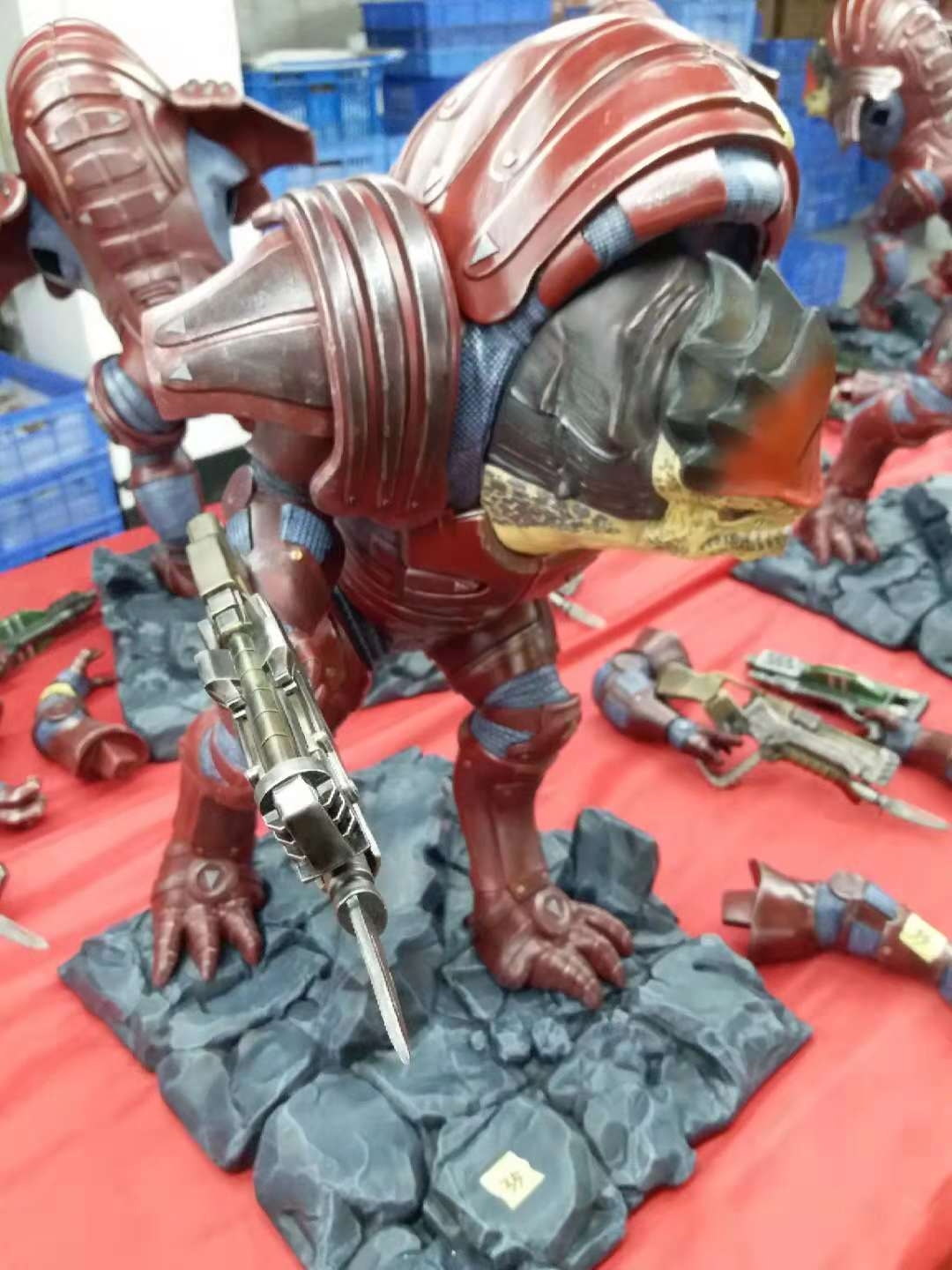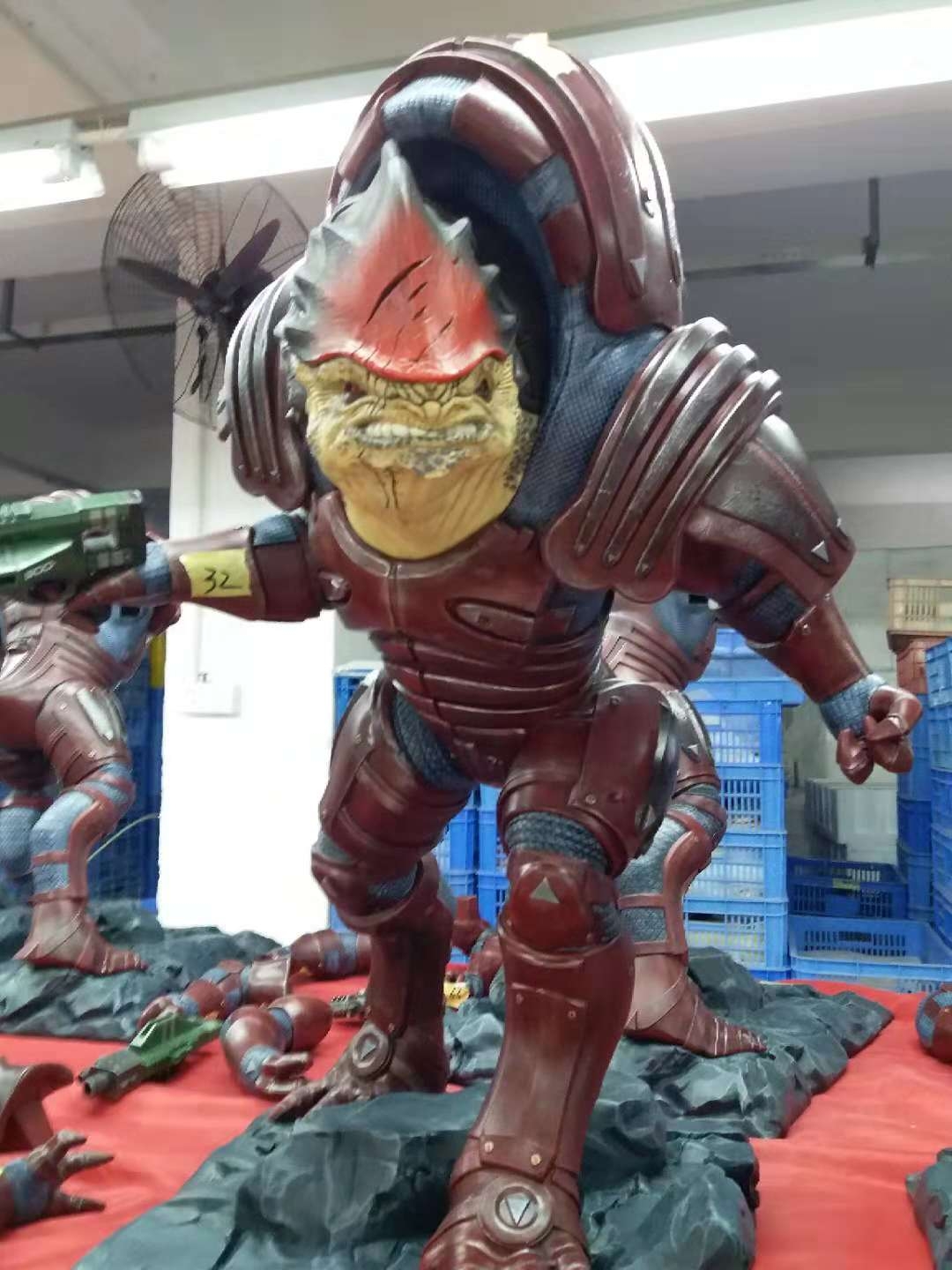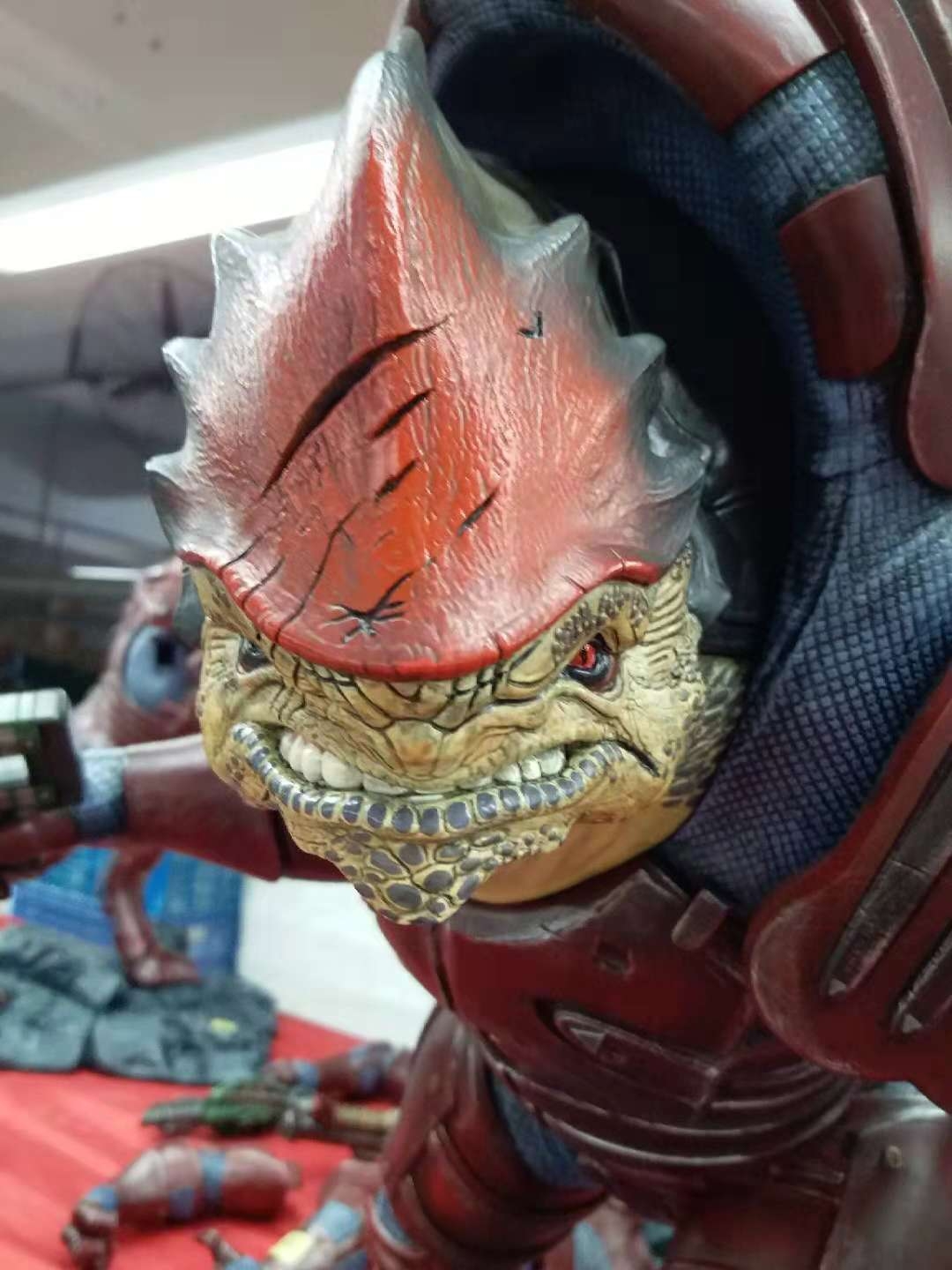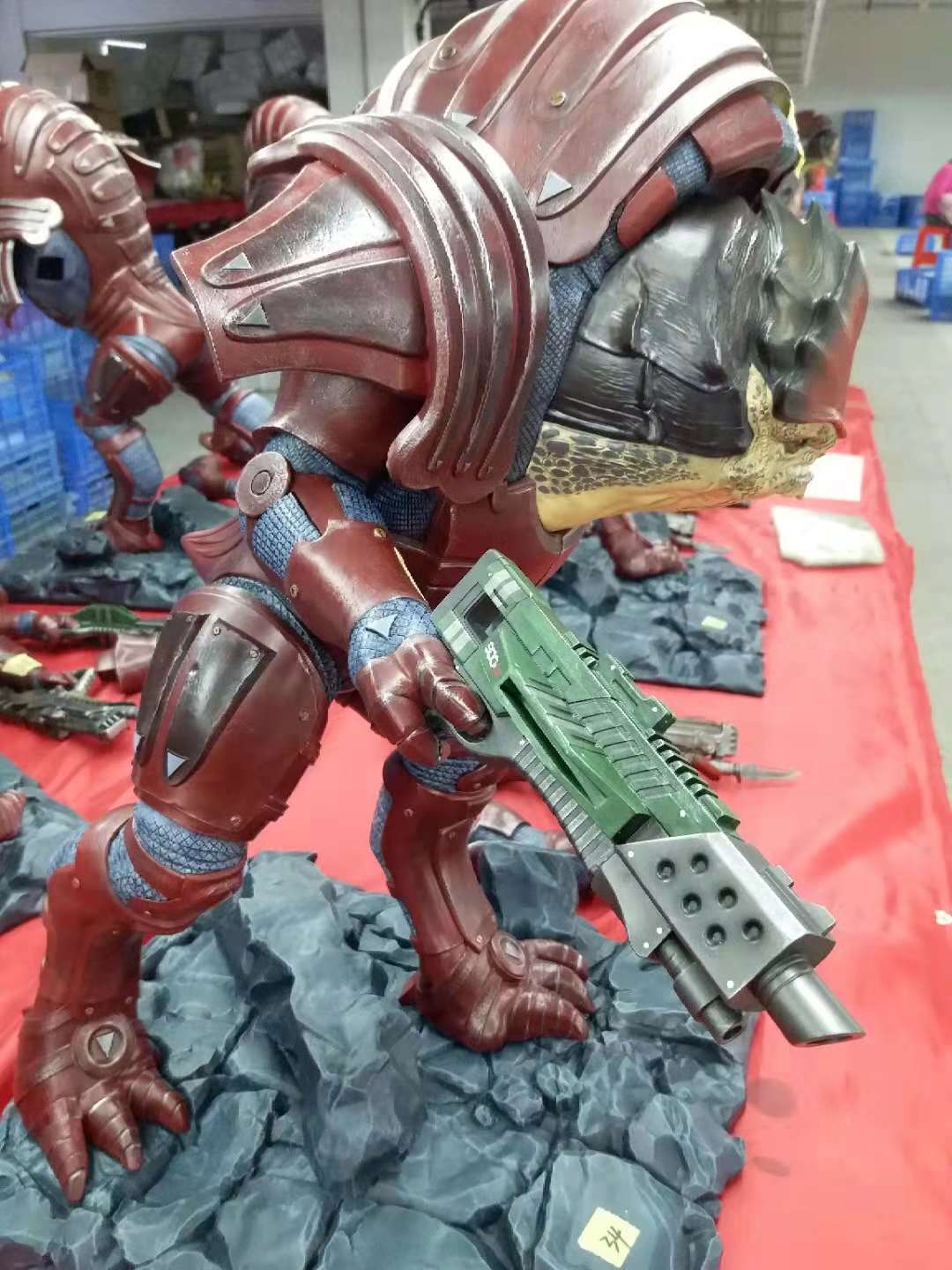 Don't forget to join the Gaming Heads Collective on Facebook to see more sneak peaks and exclusive updates.