Sweet Tooth now being inspected!
Twisted Metal - Sweet Tooth inspection under way! Estimated to finish by the end of this month so we can arrange shipment to our warehouses across the globe. For now, check out the production pieces :)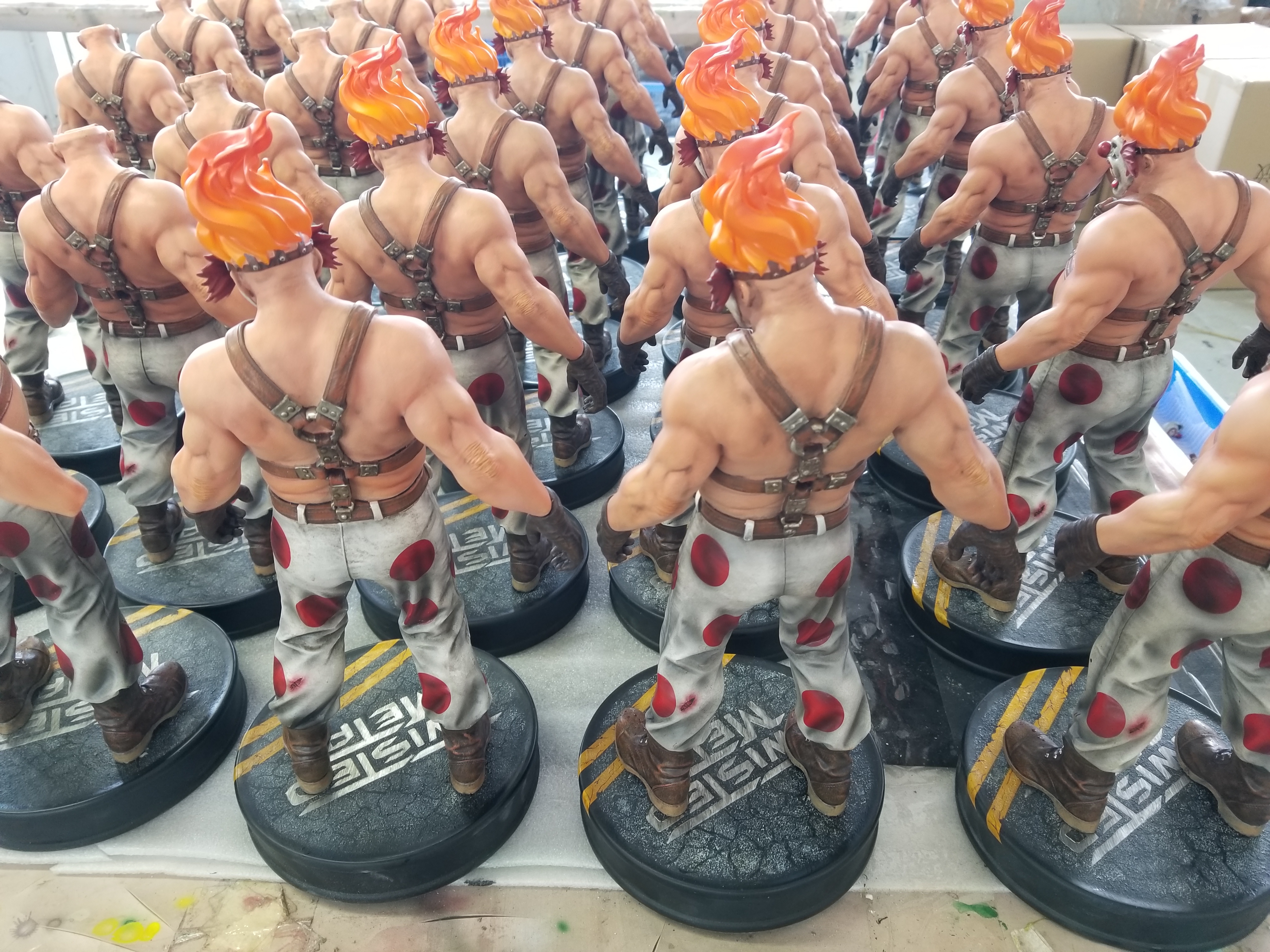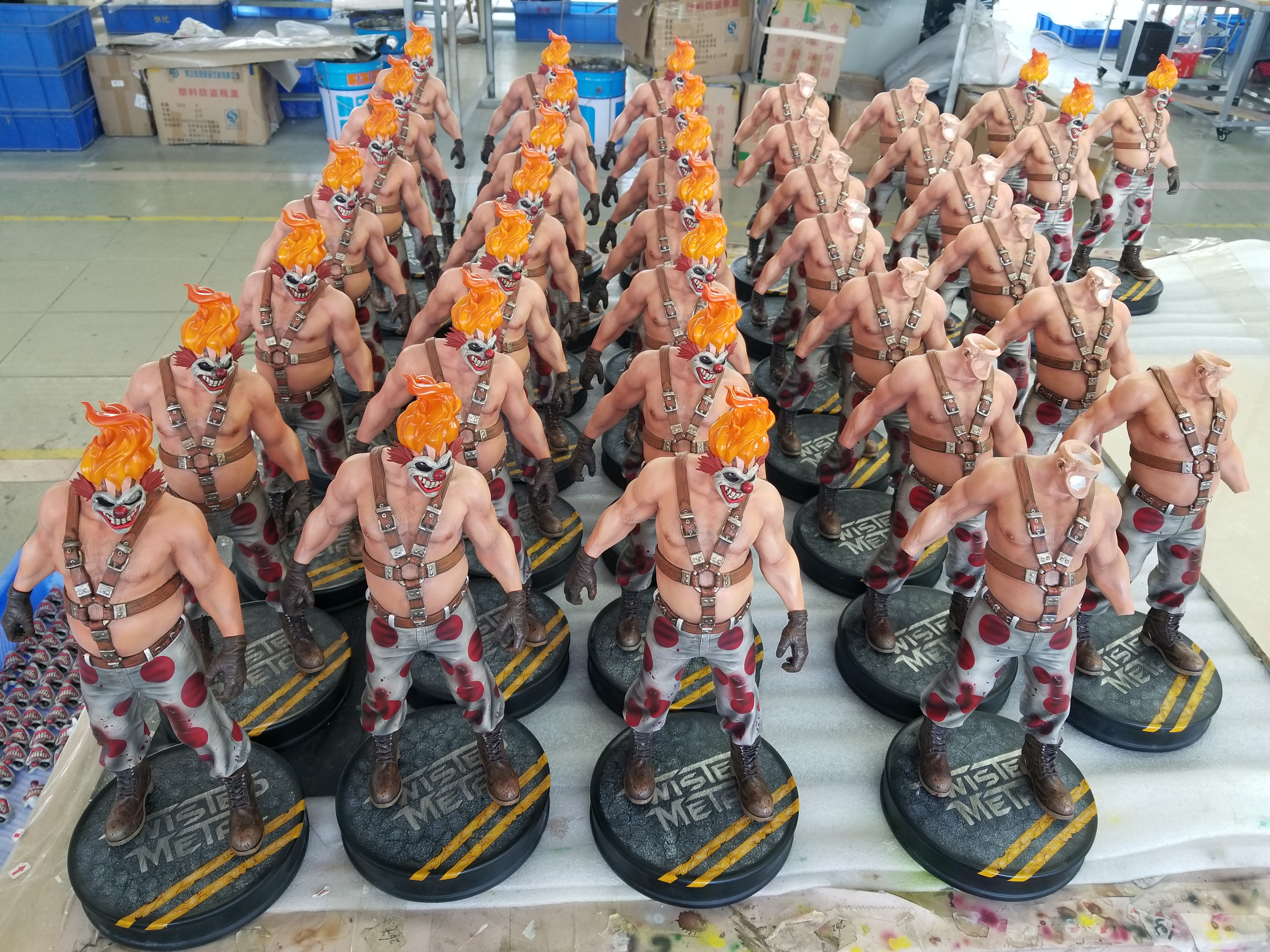 Don't forget to join the Gaming Heads Collective on Facebook to see more sneak peaks and exclusive updates.