'The Legacy of Kain Series: Soul Reaver™ 2 - Raziel' size comparison
Heres the Raziel statue next to 5x stacked up 330ml cans to show it's true size in comparison. It really is a huge piece!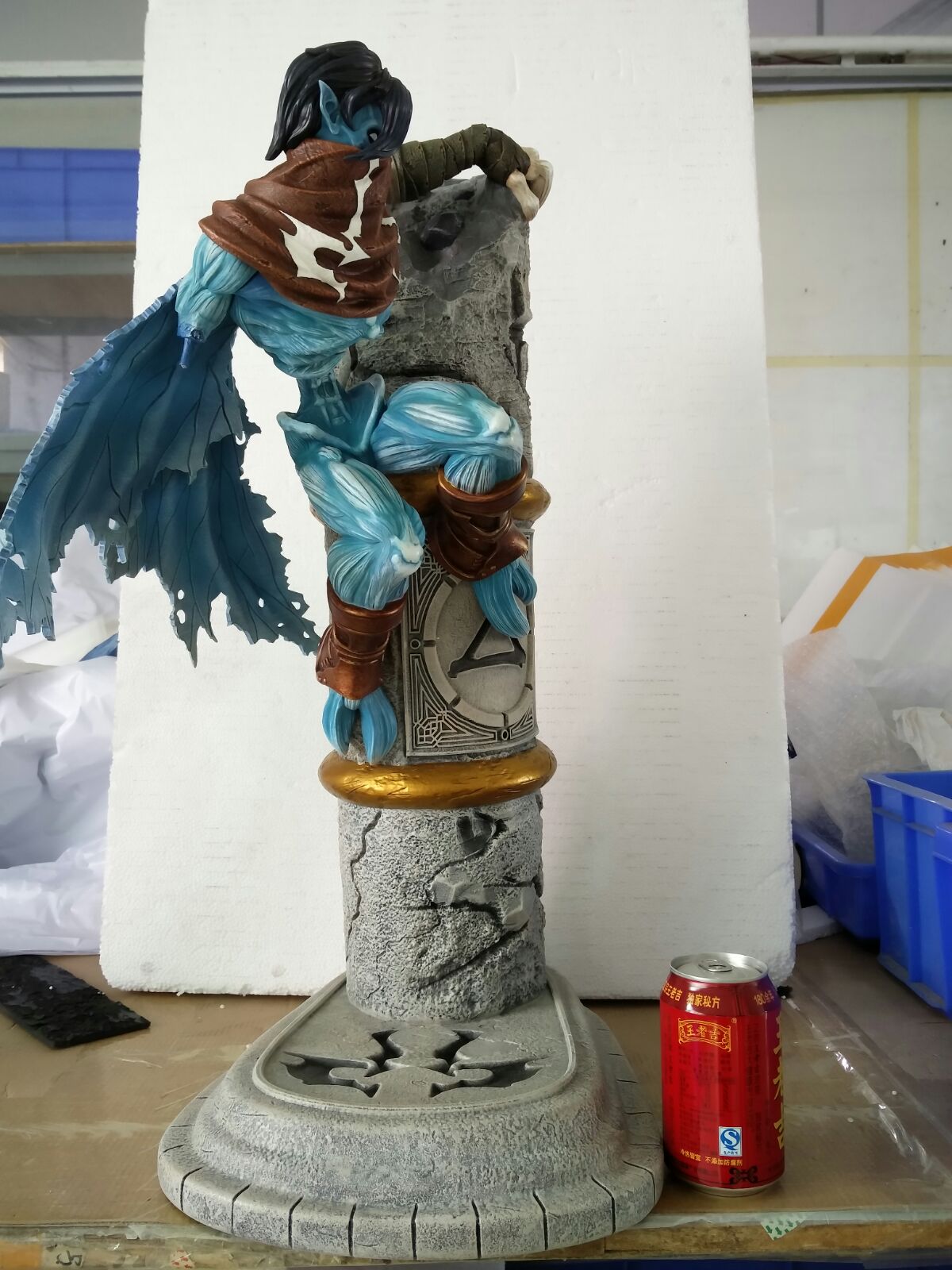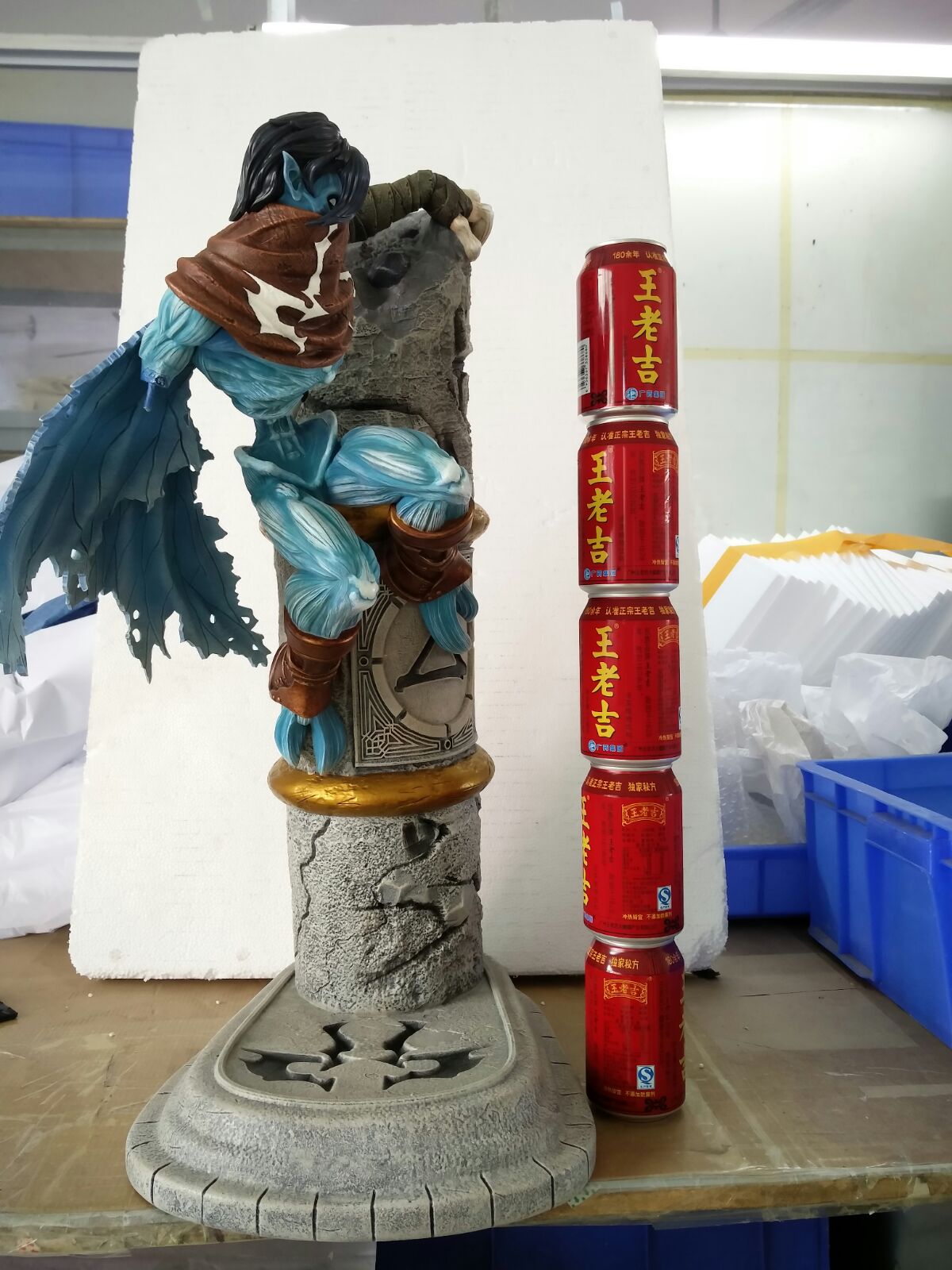 Remember to join our Collector's club for more sneak peaks and product updates as well as exclusive giveaways.