Glow in the Dark?
New from Fallout® 76! Coming this Thursday 6rd December 2018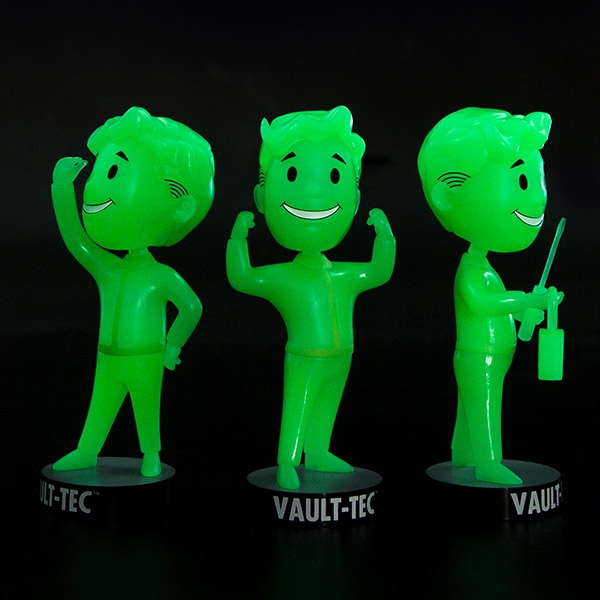 The first Glow in the Dark Fallout® 76 items will be available on Thursday 22:00 HKT / 09:00 ET
Please do join the Gaming Heads Collective on Facebook to see all our future sneak peaks before anywhere else.
We are currently a Fallout giveaway running with winners every week until Friday 14th December for our Collector's club members and/or newsletter subscribers only, please see here for more info: Fallout Giveaway