The First Fallout® 76: 15" MEGA bobblehead is now available!
*** NEW LAUNCH #18 2018 ***
The all new Fallout® 76: Vault Boy 76 Charisma 15-Inch Mega Bobblehead are now available at Gaming Heads. Please help to SHARE the news out to fellow Fallout lovers and rally in the support! You can get your very own for your Fallout® collection here: Fallout® 76: 15 Inch Charisma Mega Bobblehead
Head here for our Fallout® Collectibles.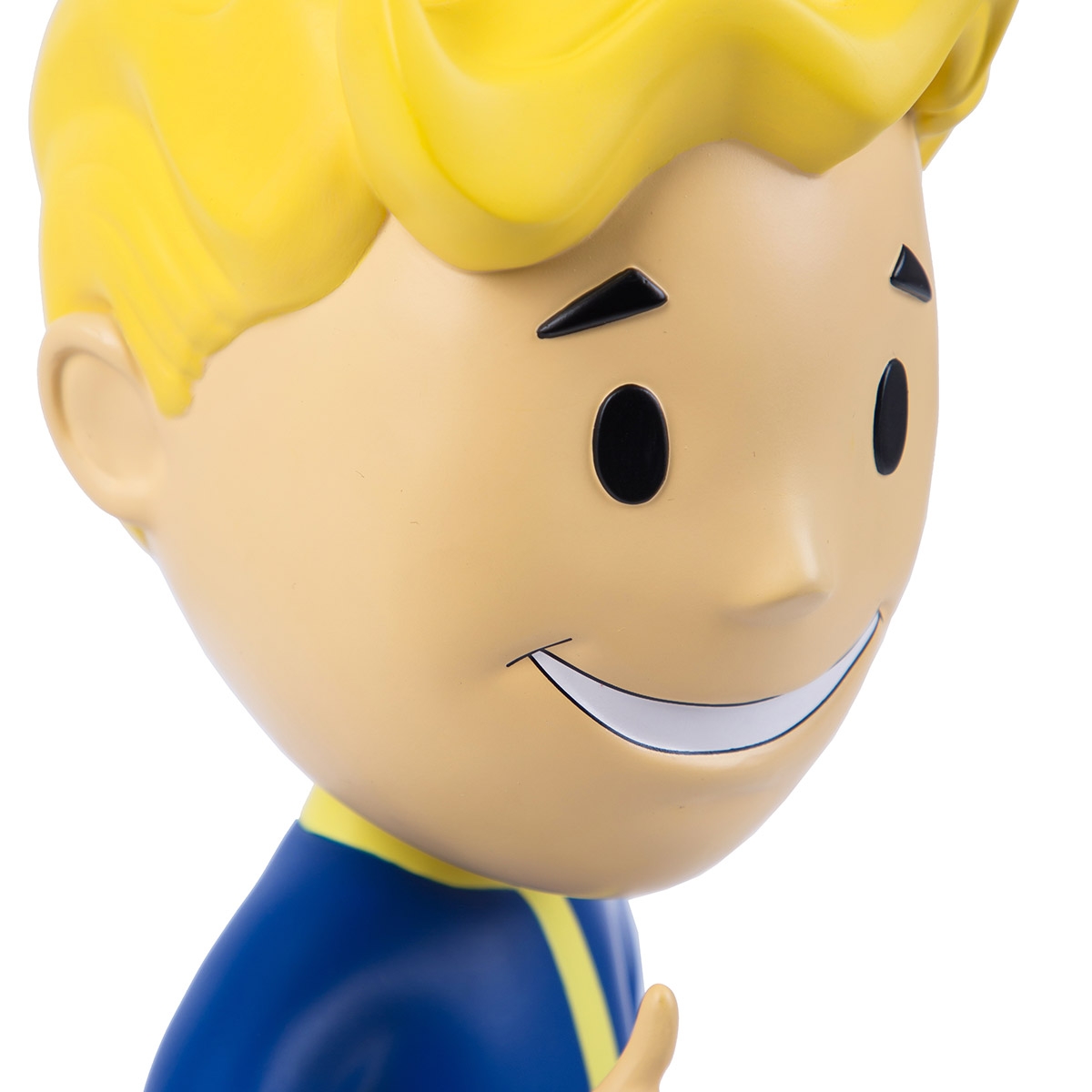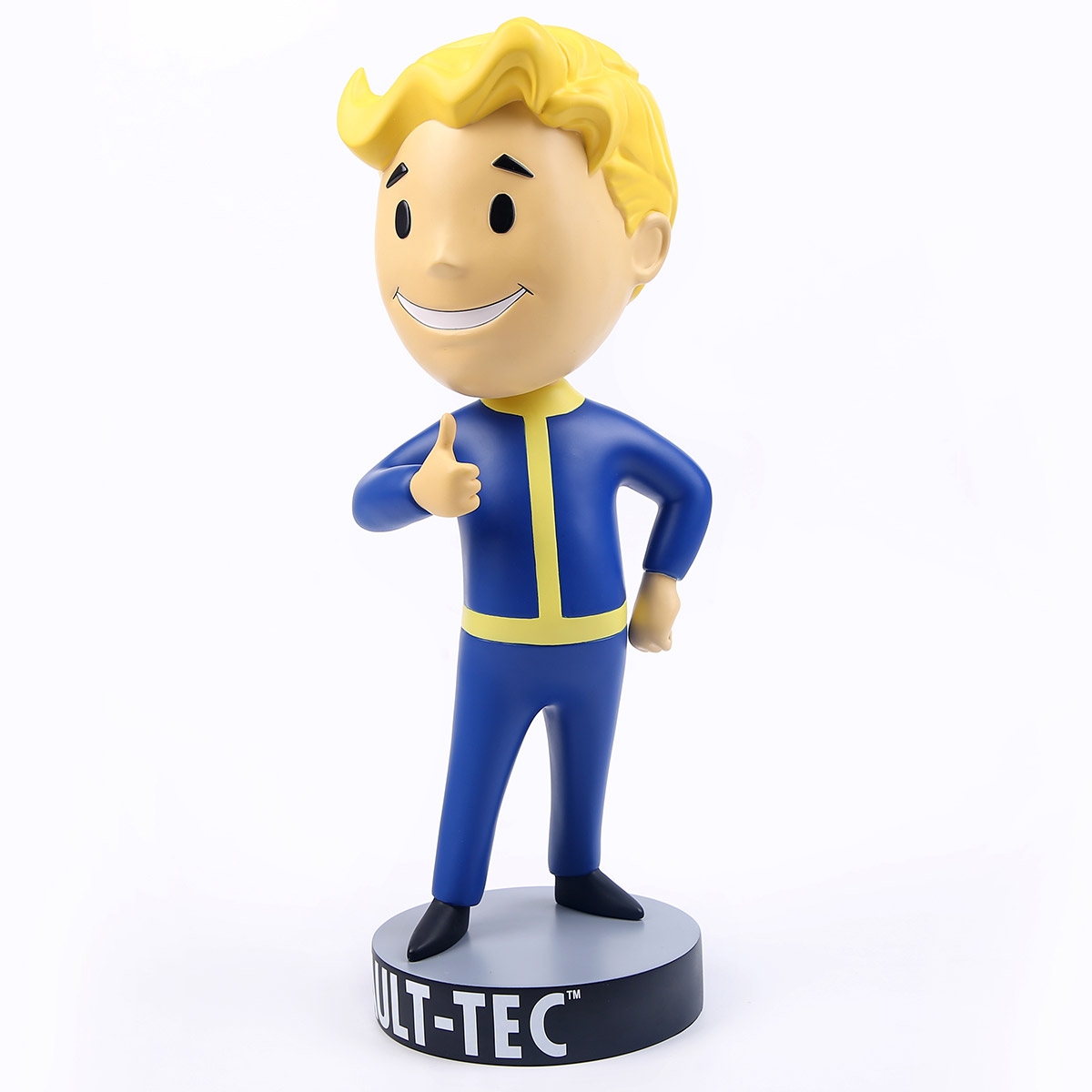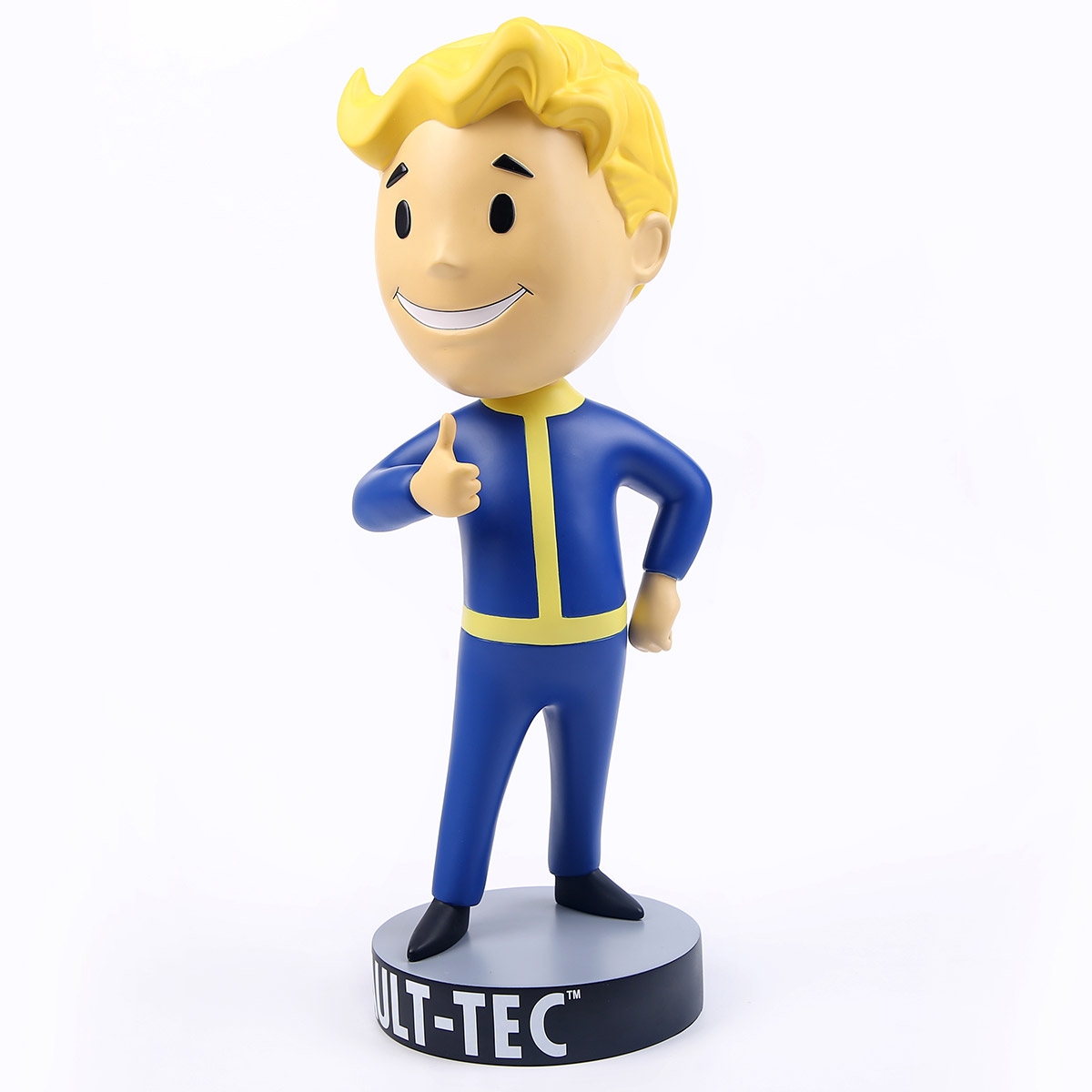 Our Fallout giveaway is still running and we currently have the grand prize to be announced on Monday 17th December for all entries on or before Friday 14th December 2018. The grand prize is a Fallout® 4: T-45 Exclusive Statue! That's right, 2 (two) lucky winners will be recieving one each!
Two Ways to Enter: Join the Gaming Heads Collective Facebook Group or sign up for Gaming Heads email to enter. Don't miss out!
More details including the prize list and official rules at gamingheads.com/falloutweeklygiveaway