Something Radioactive Is Coming!
New from Fallout® 76! Coming this Tuesday, November 20th.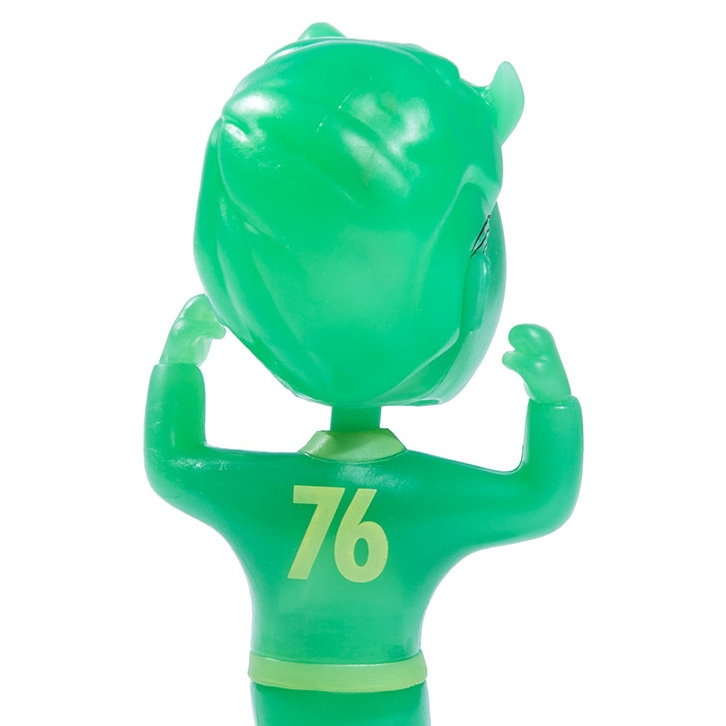 We can't wait to make our first Fallout 76 items available! Check back in with us Tuesday morning to see what we have in store!
Don't forget to join the Gaming Heads Collective on Facebook to see more sneak peaks while counting down to the full reveal with us!