COMING SOON TO GAMING HEADS!
*** NEW LAUNCH #5 2018 ***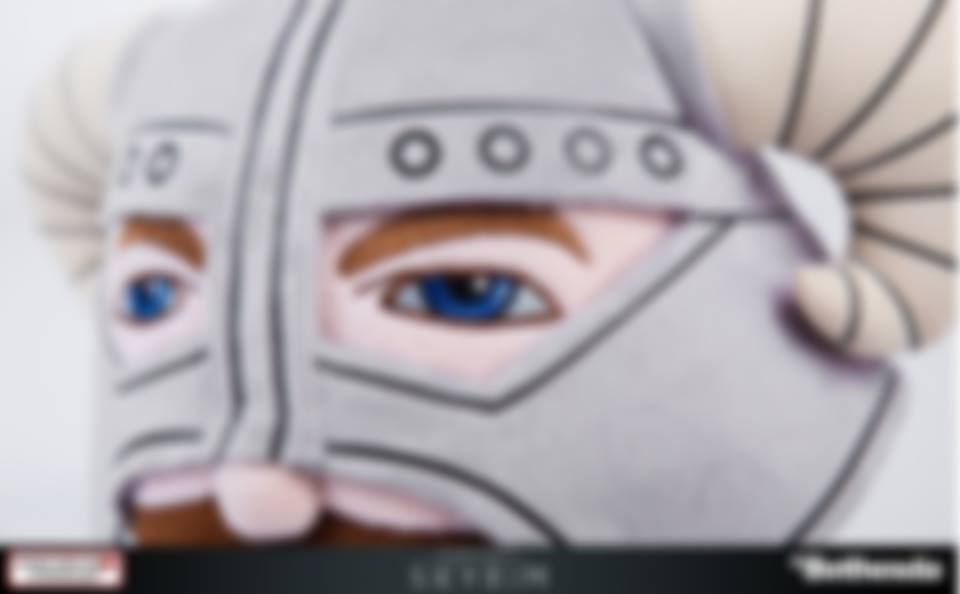 To be announced in full and launched for order: - 11pm HKT (In the Facebook Gaming Heads Collective Collector's club) Following on from the teaser we posted a few days ago showing the scale: https://www.facebook.com/groups/1699802543616105/permalink/1936610559935301/. Here's a closer shot and well done to those who guessed who it was!