Fallout giveaway winners for Friday 7th Dec 2018
Congratulations to Robby M. from our e-mail subscribers and Gina P. from our Collector's club, the Gaming Heads Collective, who both won a Fallout® 76: Vault Boy 76 Charisma 12-Inch Bobblehead and a Fallout® 76: Vault Boy 76 Strength 12-Inch Bobblehead. Both winners will be recieving two 12" bobbleheads to add to their collection!
These are not even released into the wild yet, so you 2 will be the first in the world to have these! Big congratulations from everyone here at Gaming Heads.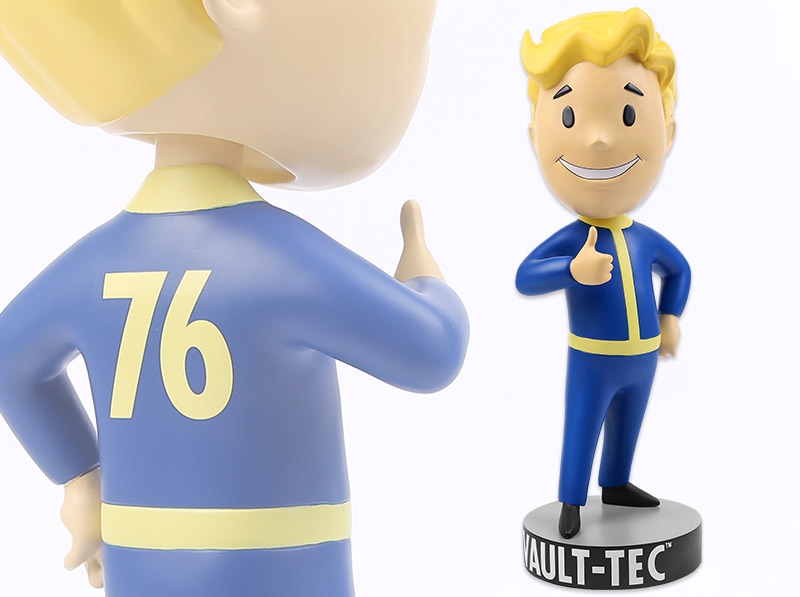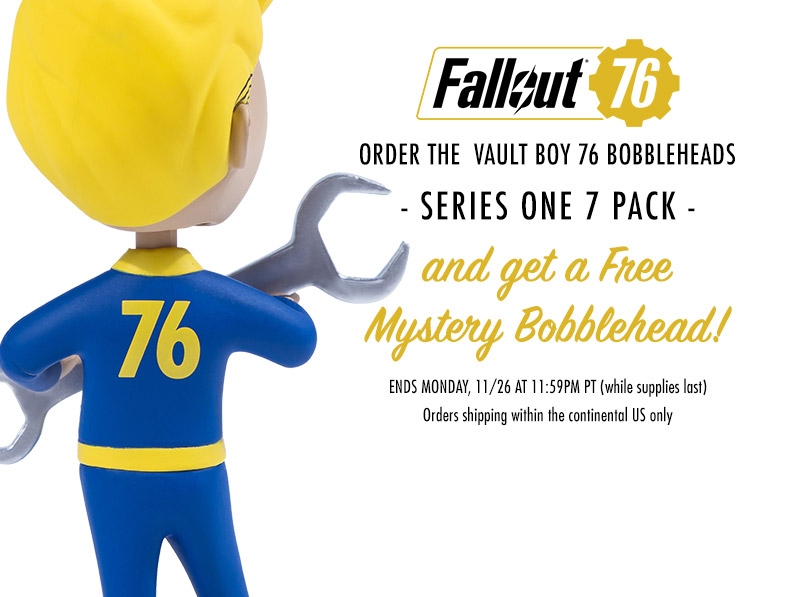 There is 1 more giveaway for our Fallout giveaway Friday 14th December 2018 which is the Fallout® 4: T-45 Exclusive Statue grand prize! That's right, 2 (two) lucky winners will be recieving one each!
Two Ways to Enter: Join the Gaming Heads Collective Facebook Group or sign up for Gaming Heads email to enter. Don't miss out!
More details including the prize list and official rules at gamingheads.com/falloutweeklygiveaway