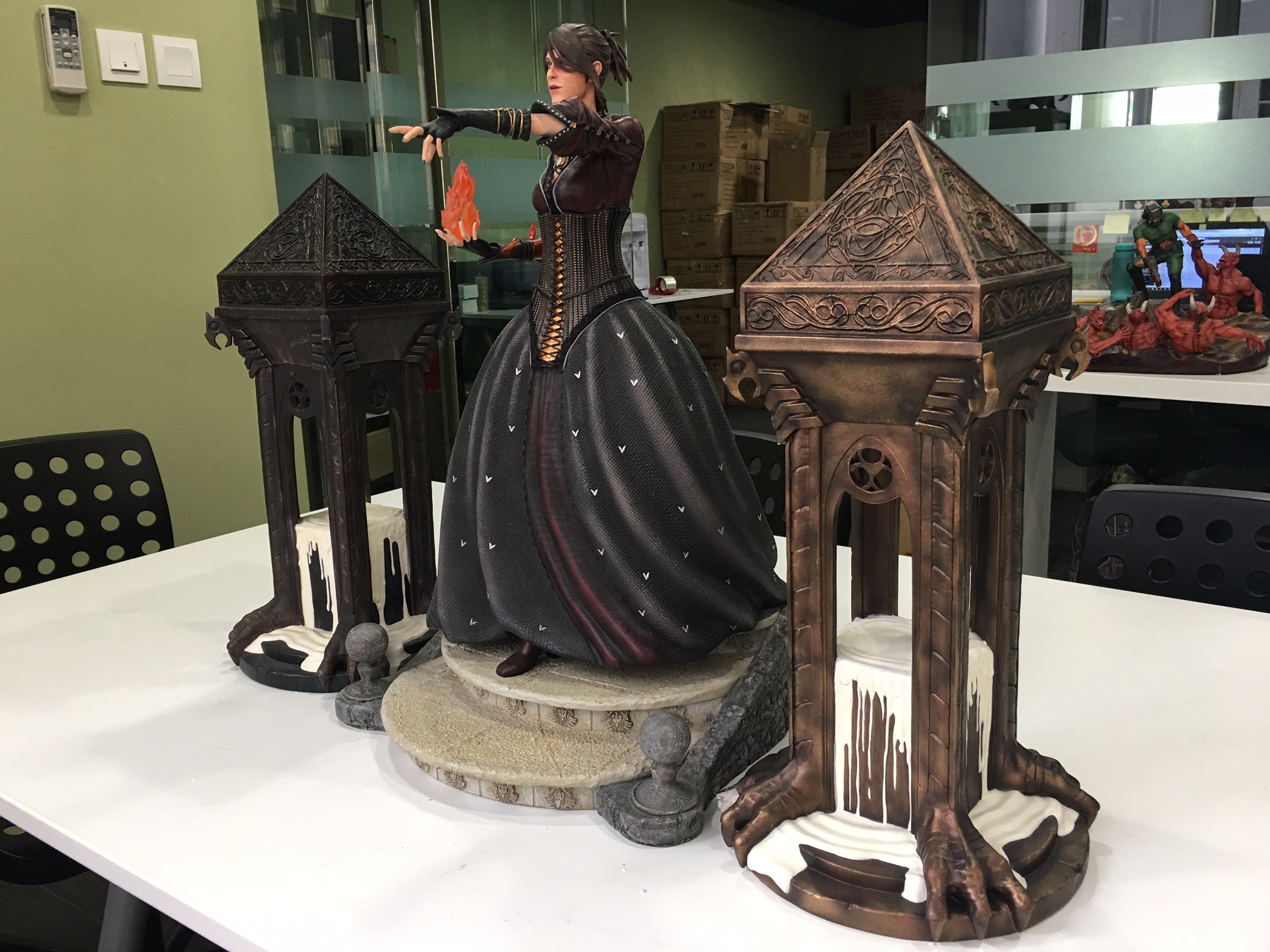 Read More
Heres the Raziel statue next to 5x stacked up 330ml cans to show it's true size in comparison. It really is a huge piece!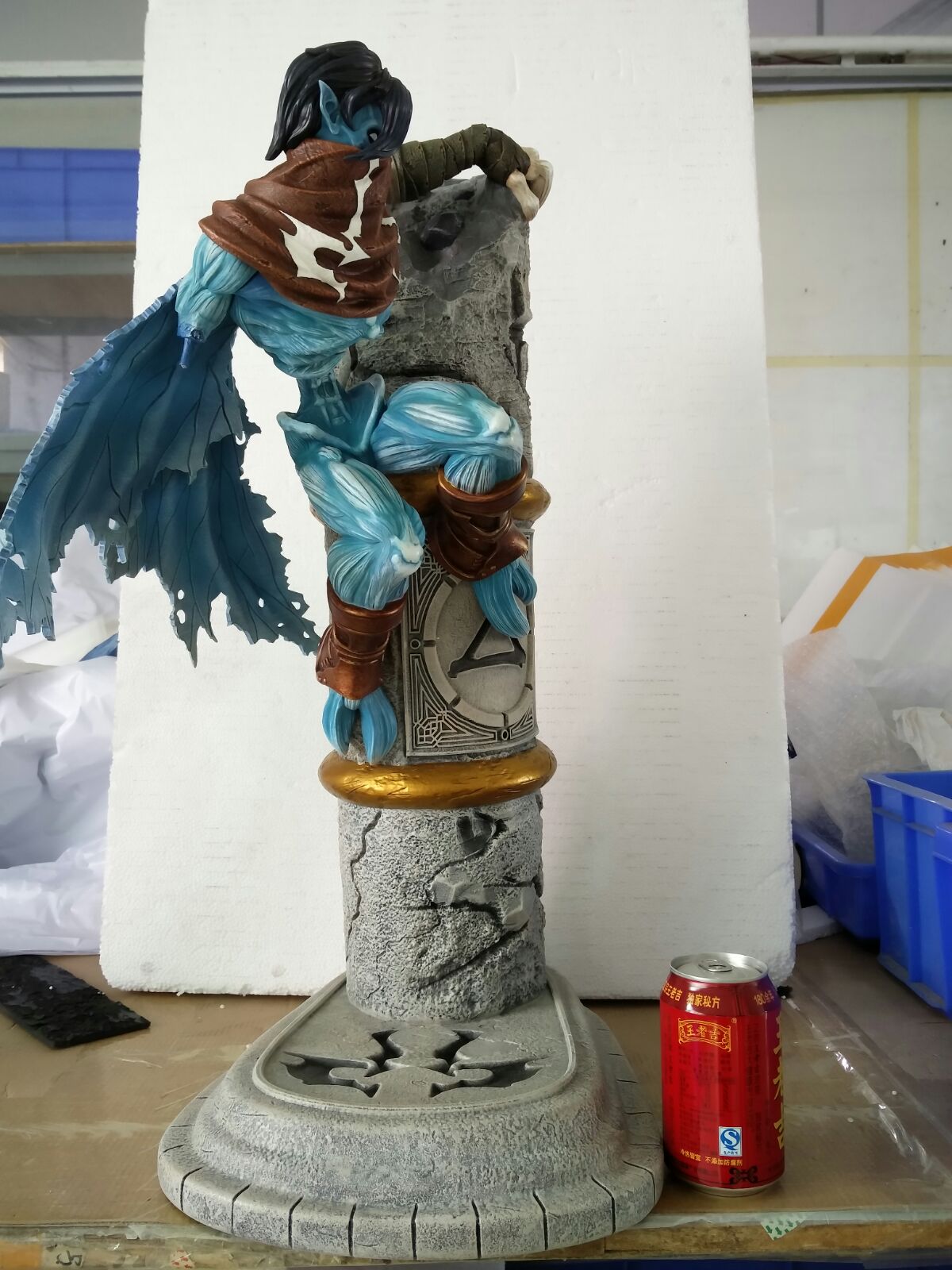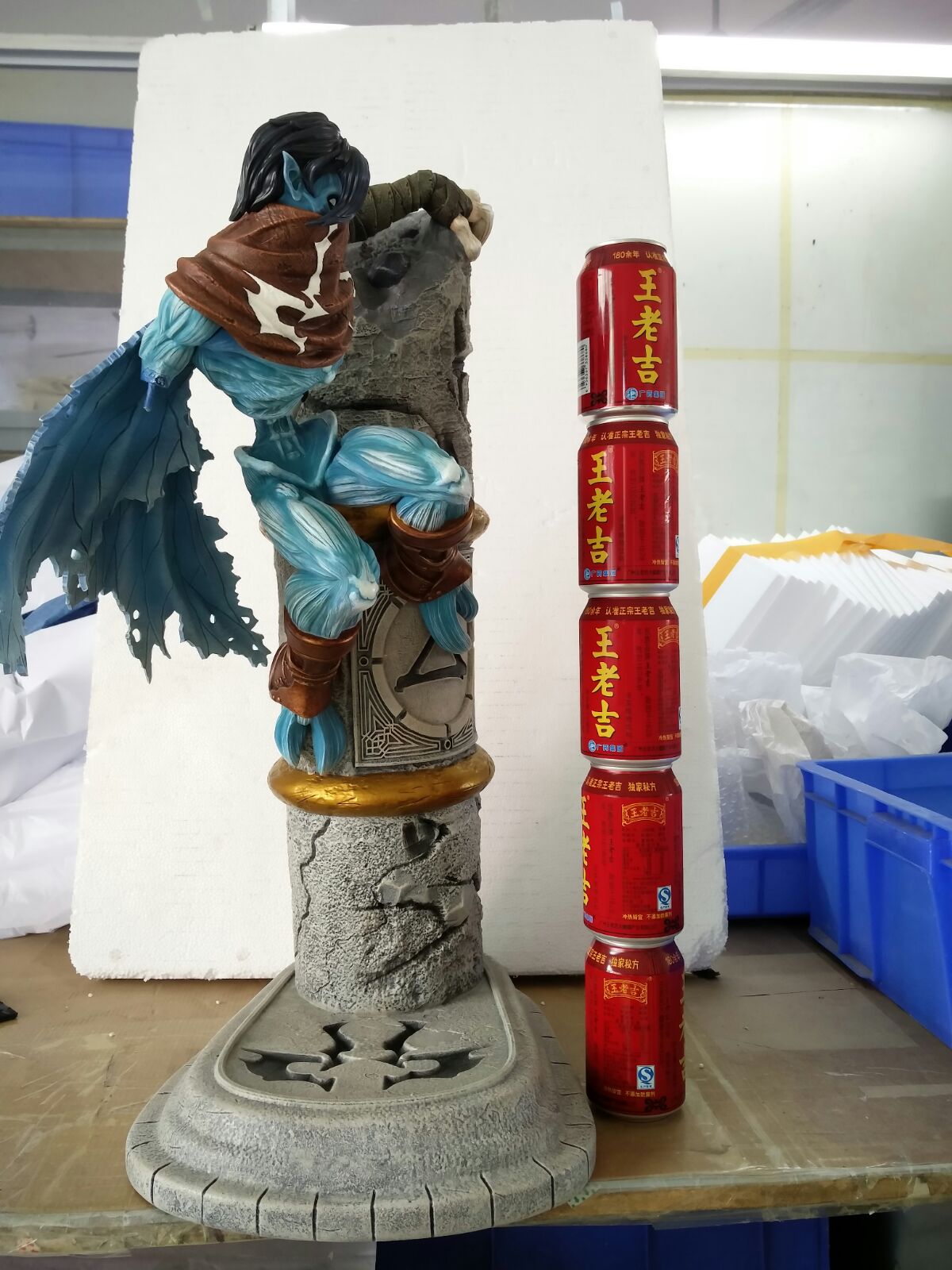 Remember to join our Collector's club for more sneak peaks and product updates as well as exclusive giveaways.
Read More
Join the 'Gaming Heads Collective' on Facebook for exclusive sneak peaks, giveaways, discussion topics and much more! Another month has passed and we have just announced the winners for February 2017.
Read More
THE LEGACY OF KAIN SERIES: SOUL REAVER™ 2 - RAZIEL is now available to pre-order!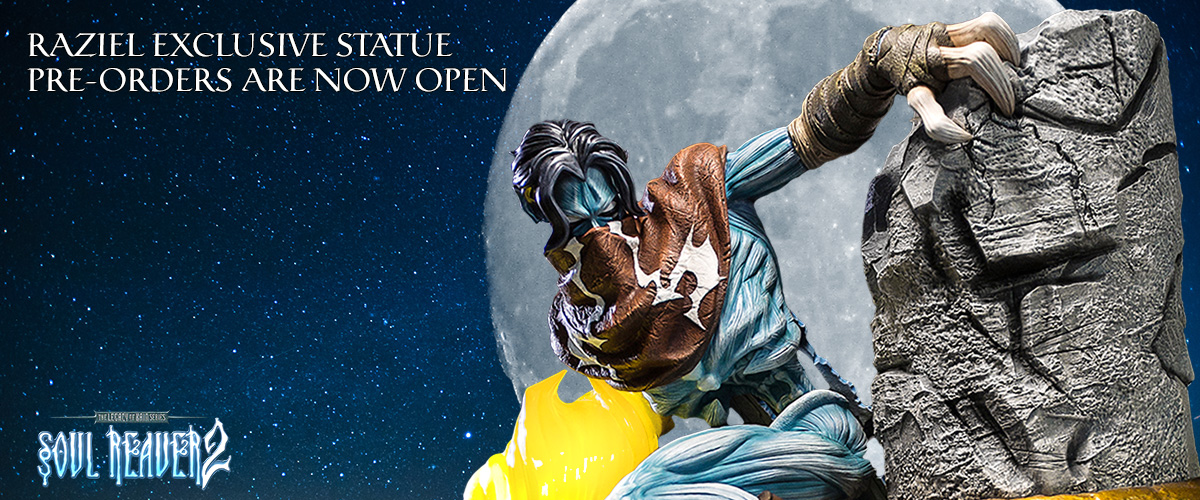 Read More