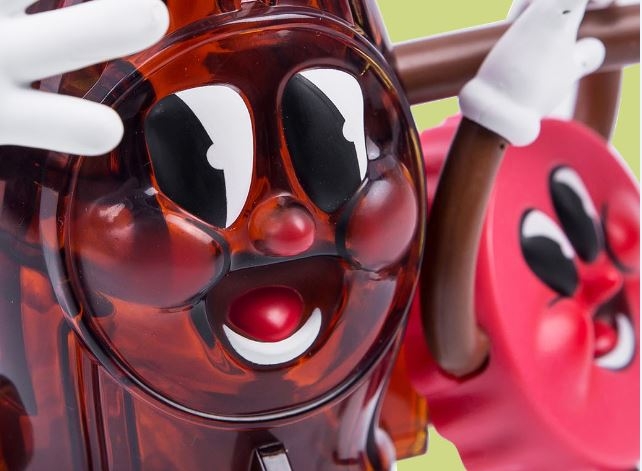 Don't forget to join the Gaming Heads Collective on Facebook to see all our sneaks before anywhere else!
Read More
*** NEW LAUNCH #5 2018 ***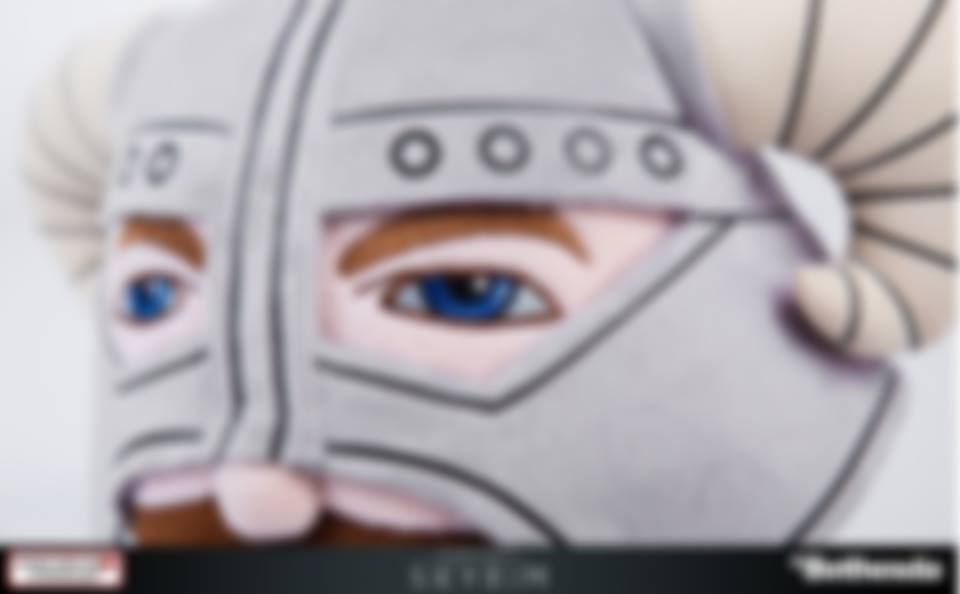 To be announced in full and launched for order: - 11pm HKT (In the Facebook Gaming Heads Collective Collector's club) Following on from the teaser we posted a few days ago showing the scale: https://www.facebook.com/groups/1699802543616105/permalink/1936610559935301/. Here's a closer shot and well done to those who guessed who it was!
Read More
A new license and product coming to Gaming Heads VERY soon!!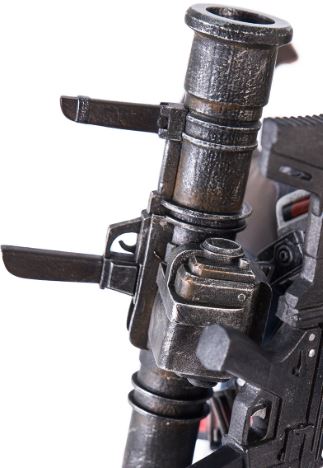 Click Read More to see the other teasers.
Read More
Glass Armor production in progress! Looking good!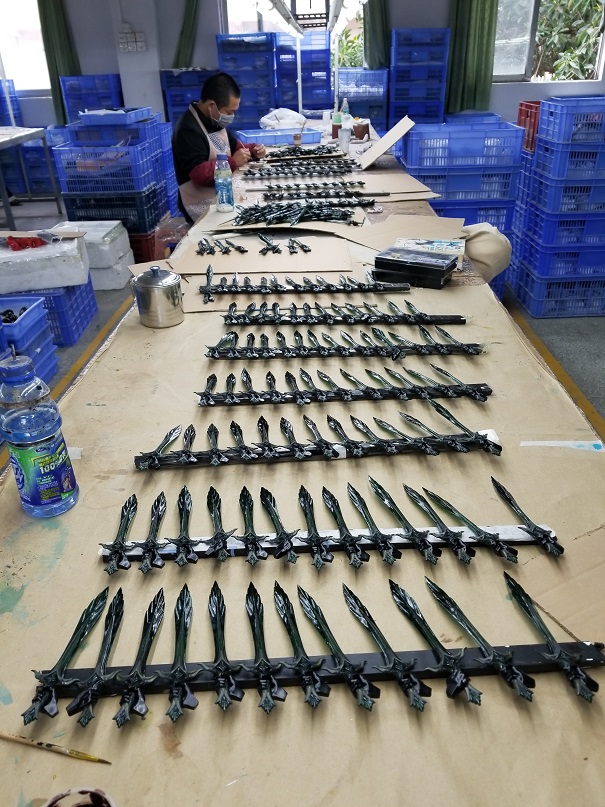 Read More
Glass Armor pre-production samples being looked at!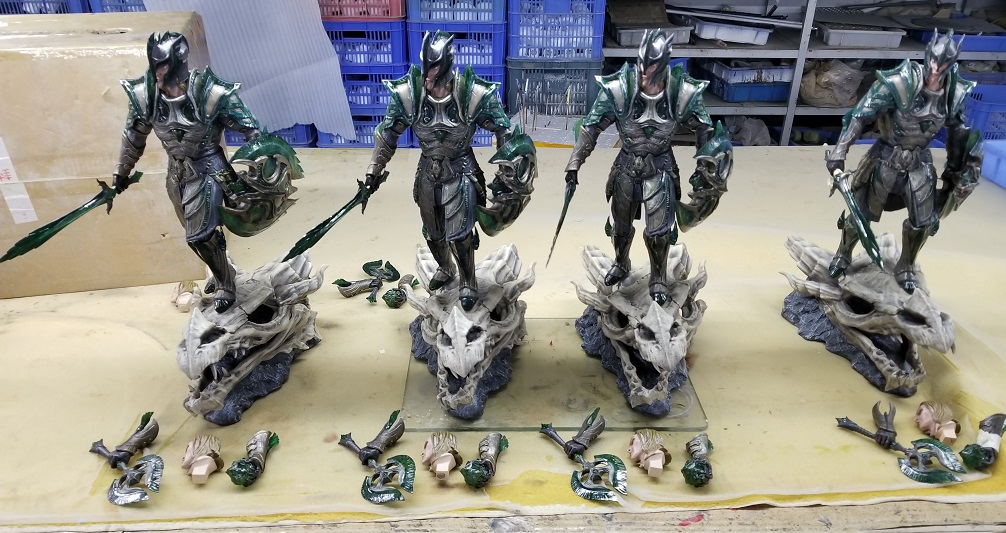 Read More
A handful of images to show the NORD statue from The Elder Scrolls® Online: Heroes of Tamriel in progress.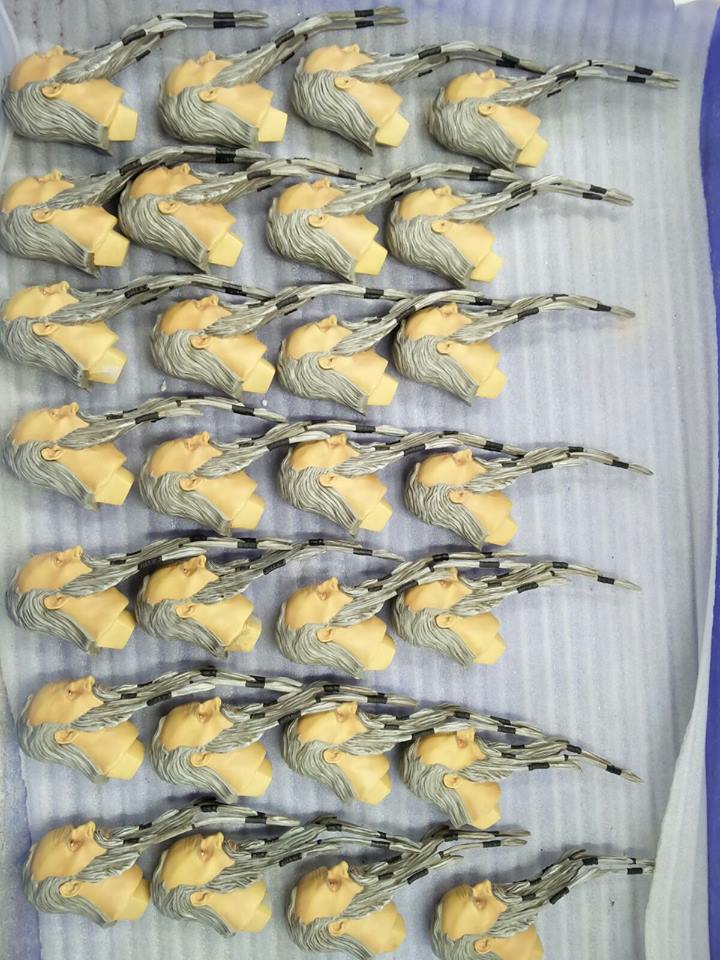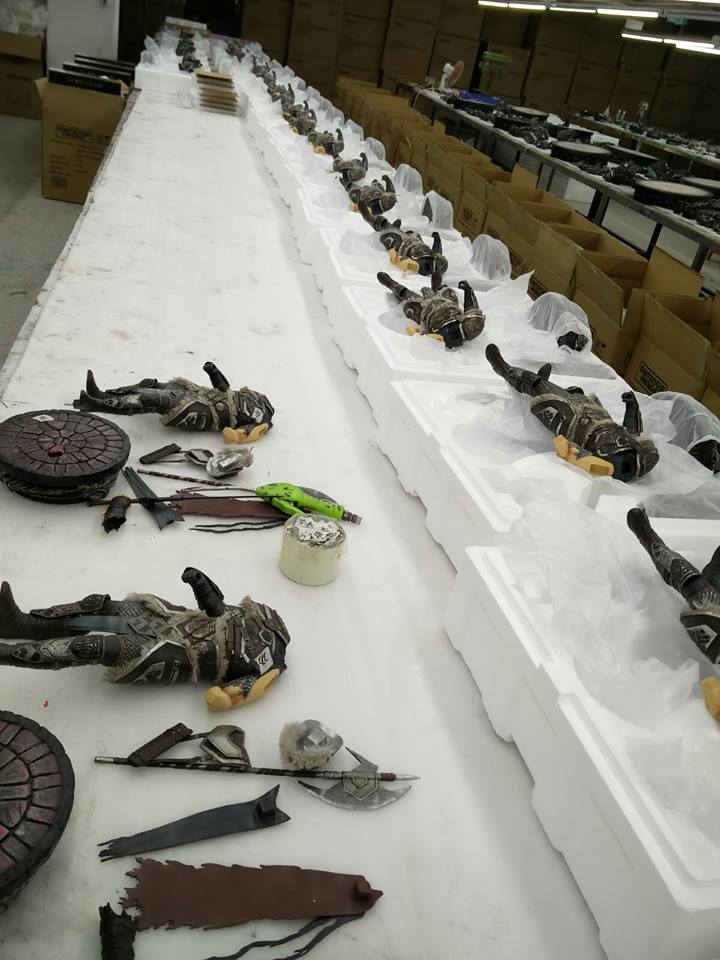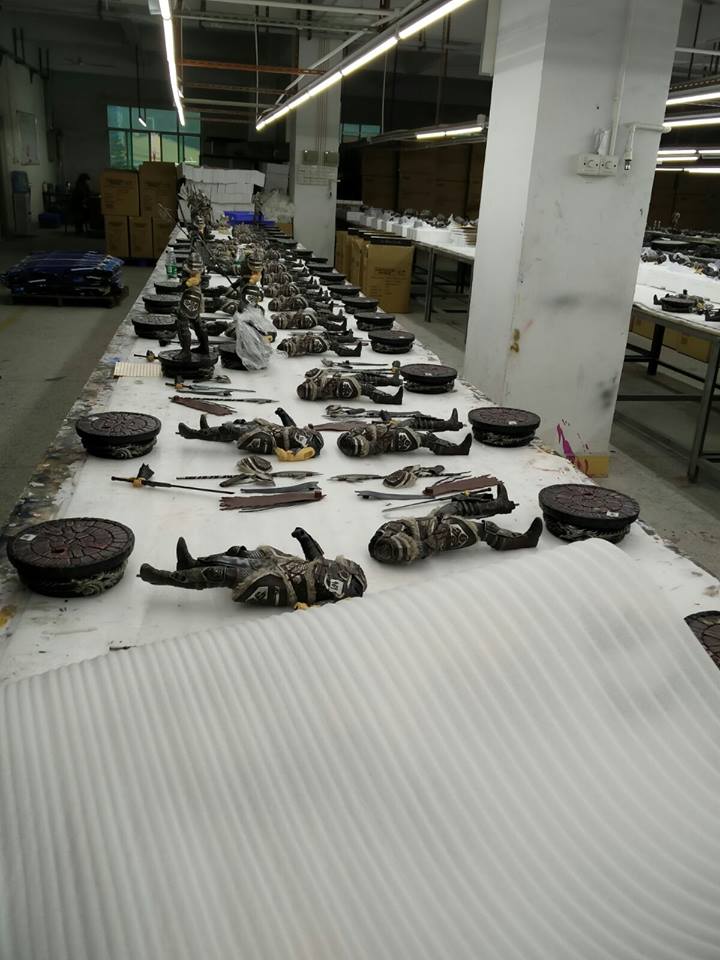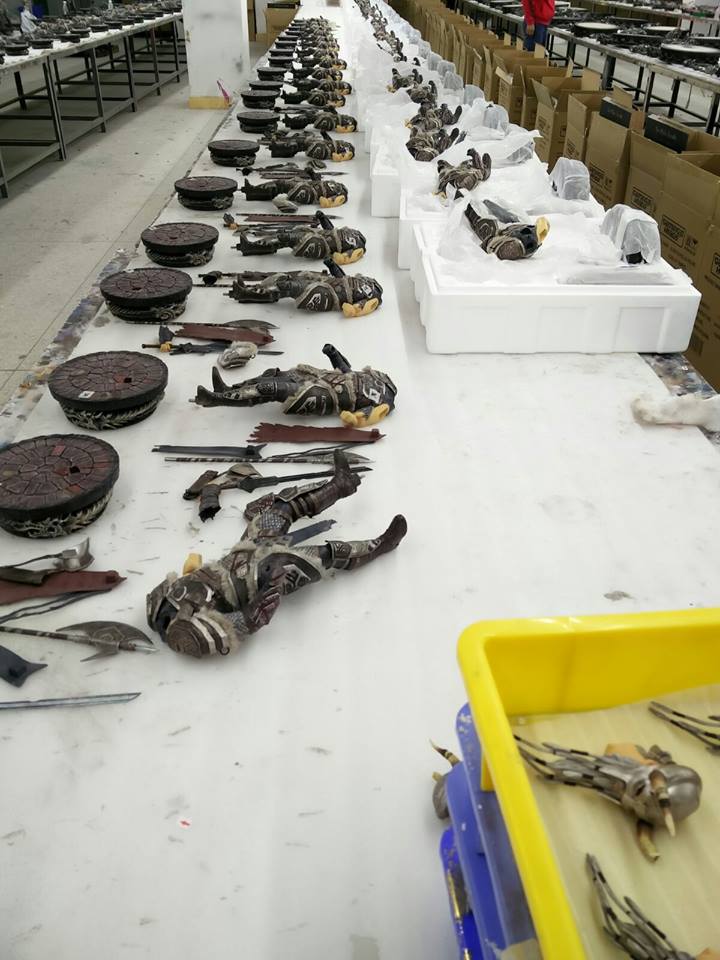 Read More
The Tomb Raider™: Lara Croft Temple of Osiris army is almost ready! Estimated release to be the end of May 2017 and we are super excited!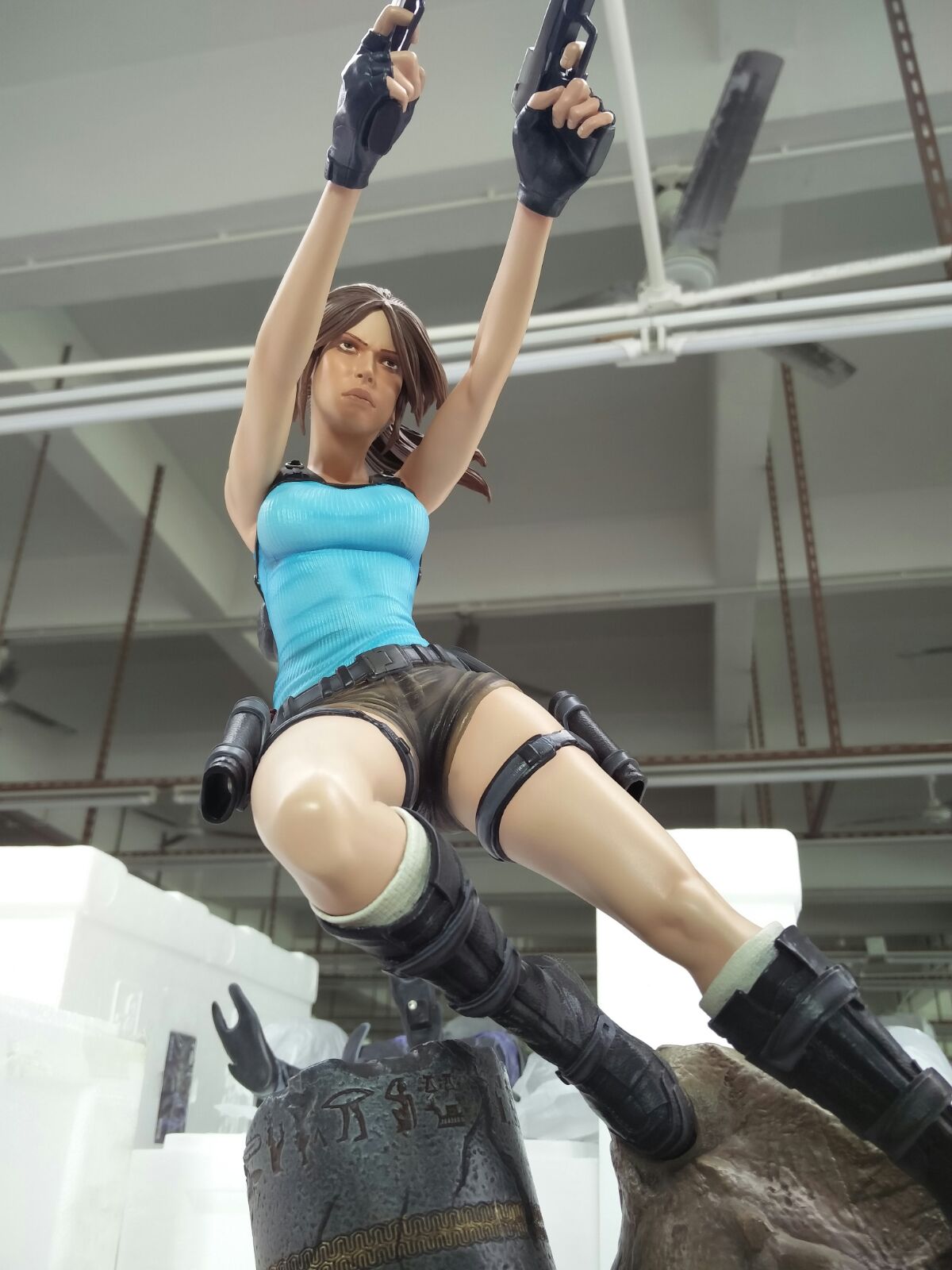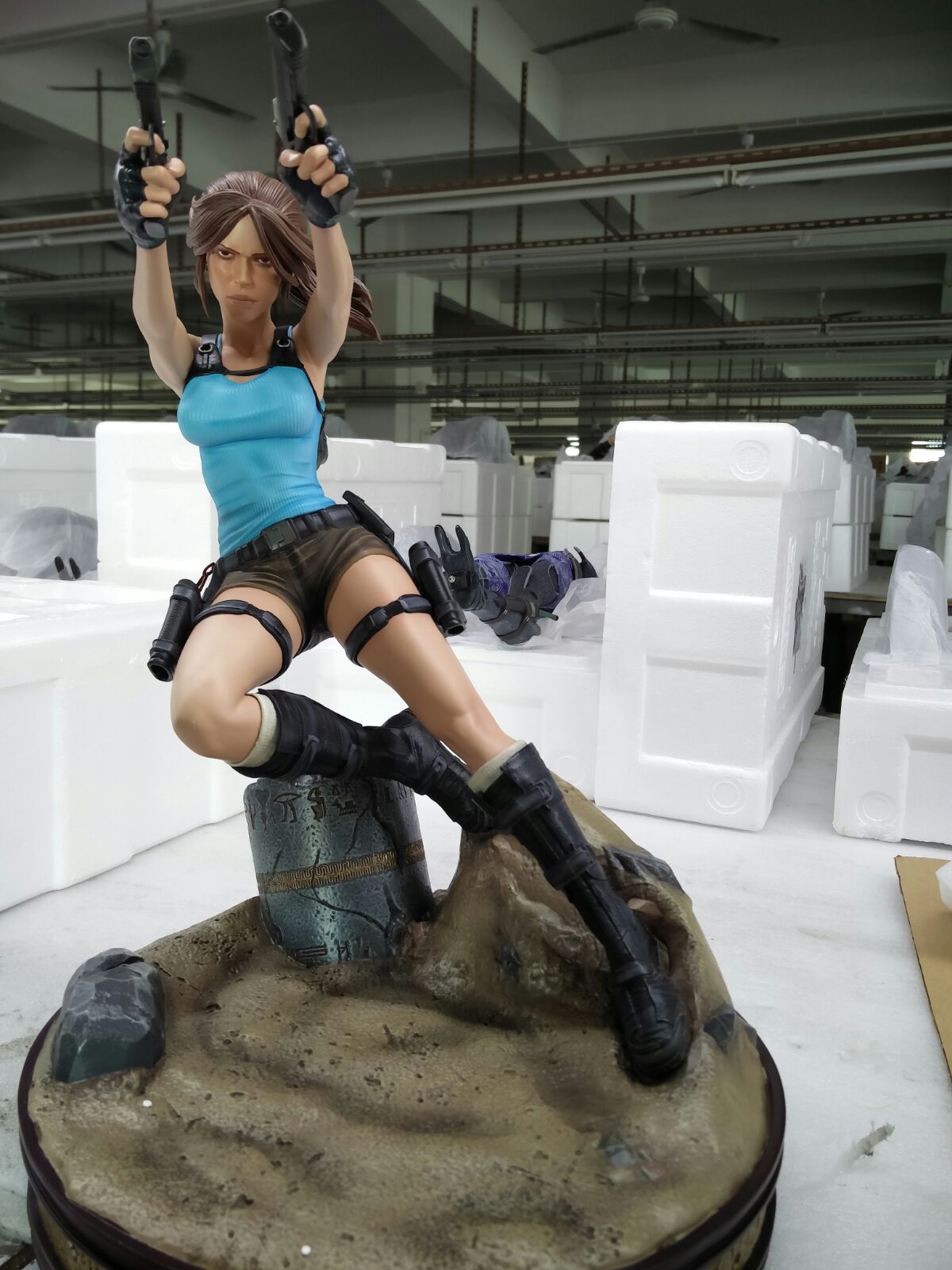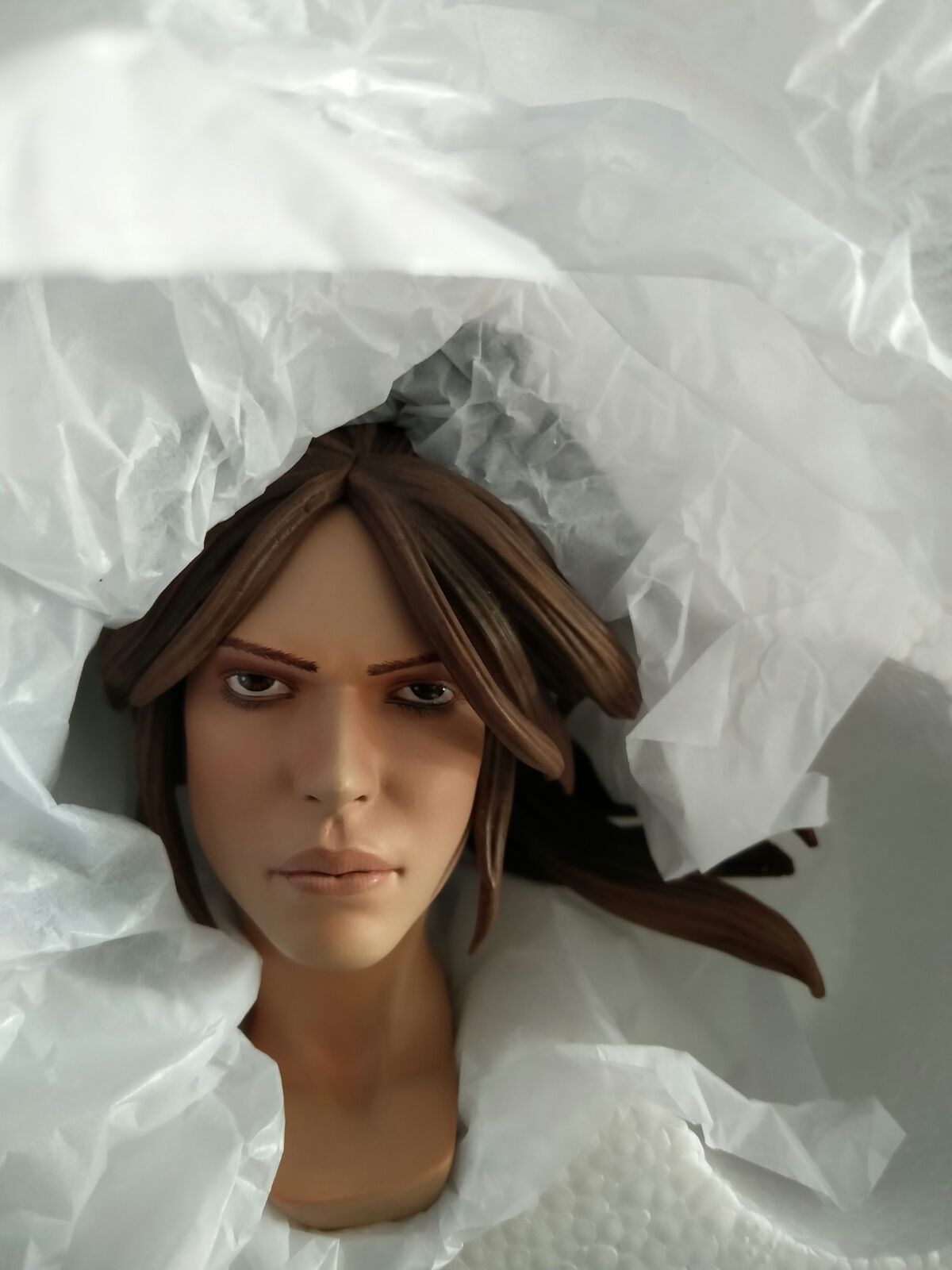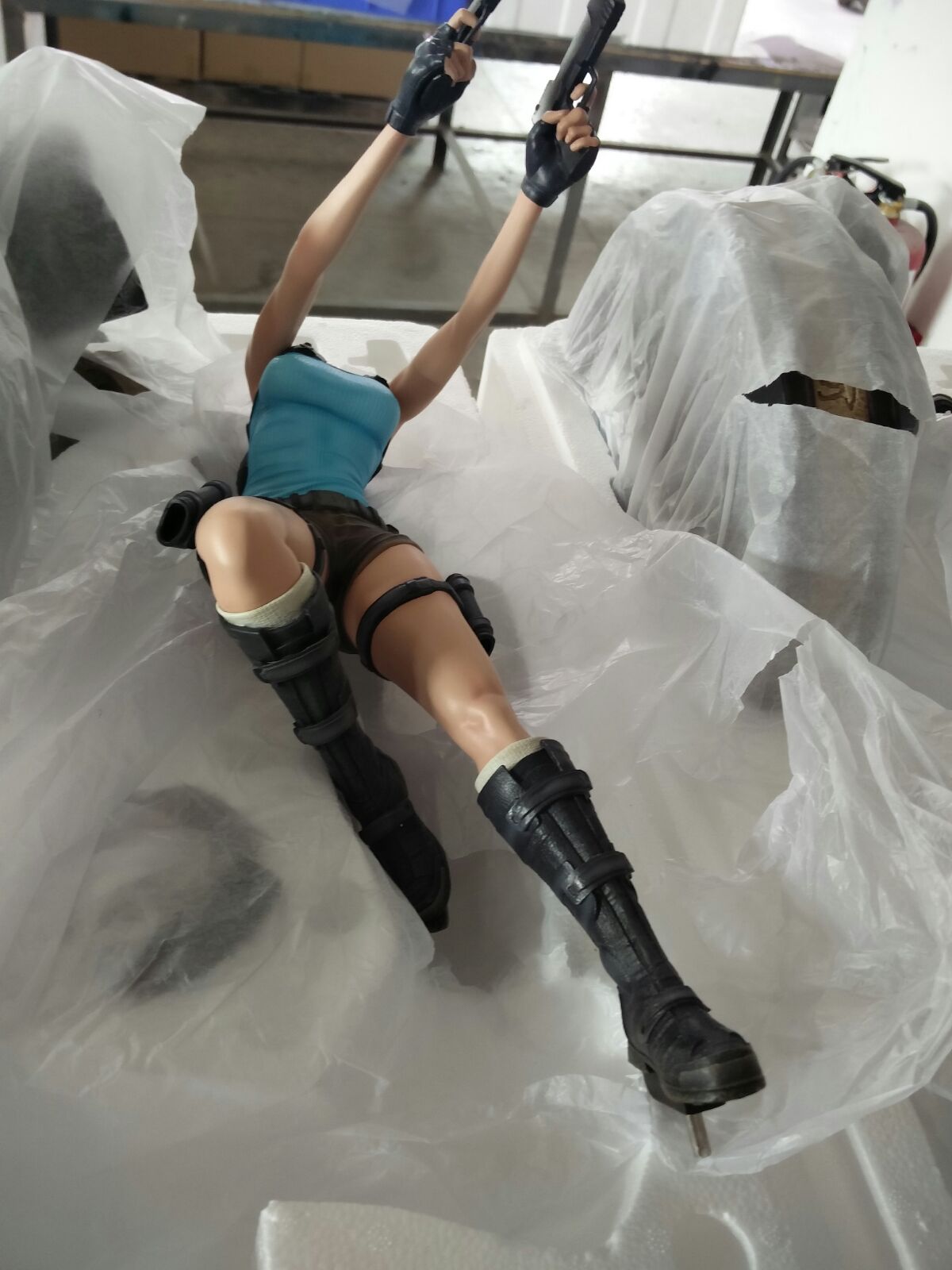 Read More
The beautiful Sly Cooper statue is still available for shipping worldwide from all of our warehouses! Have your bagged yours?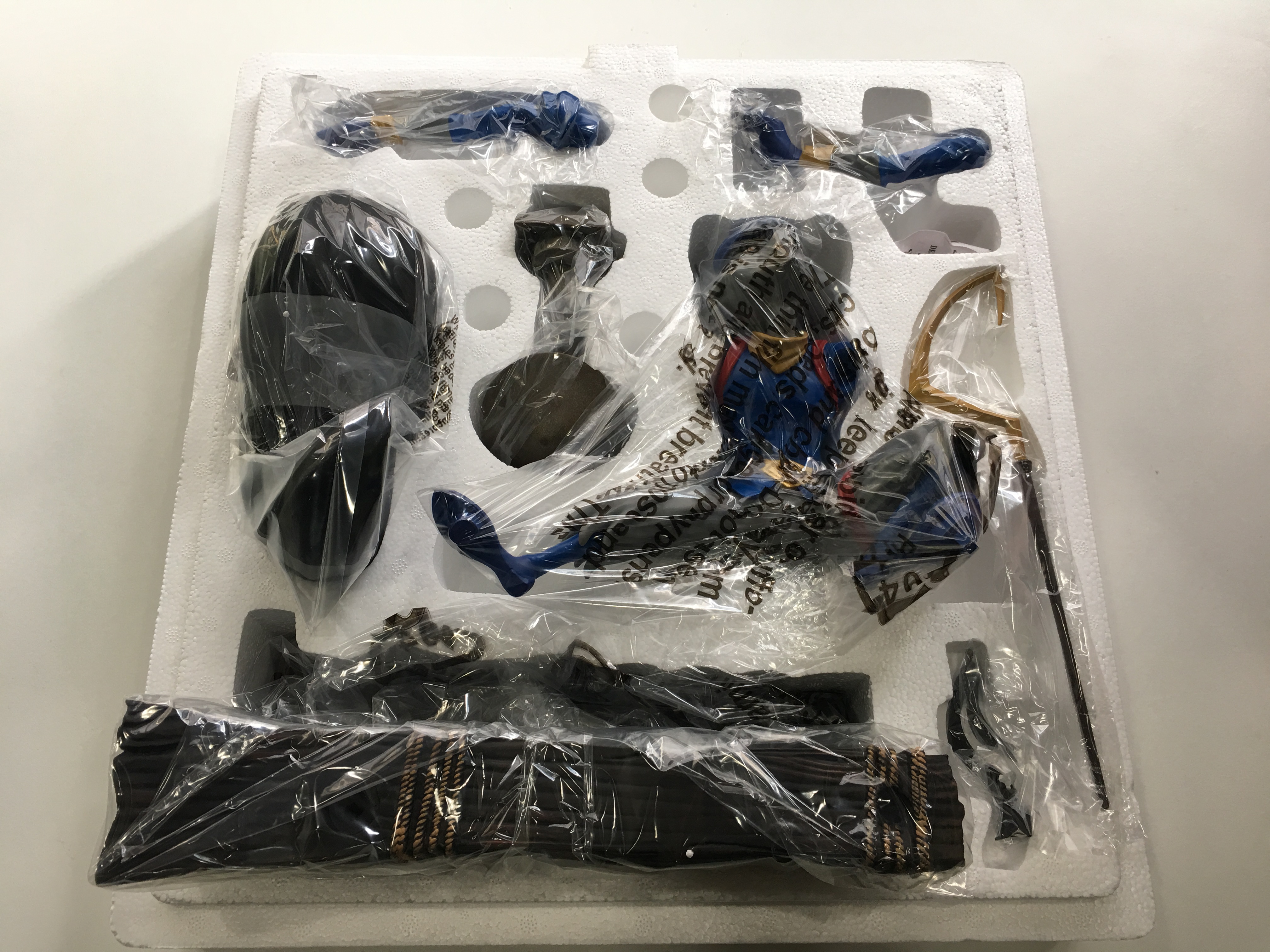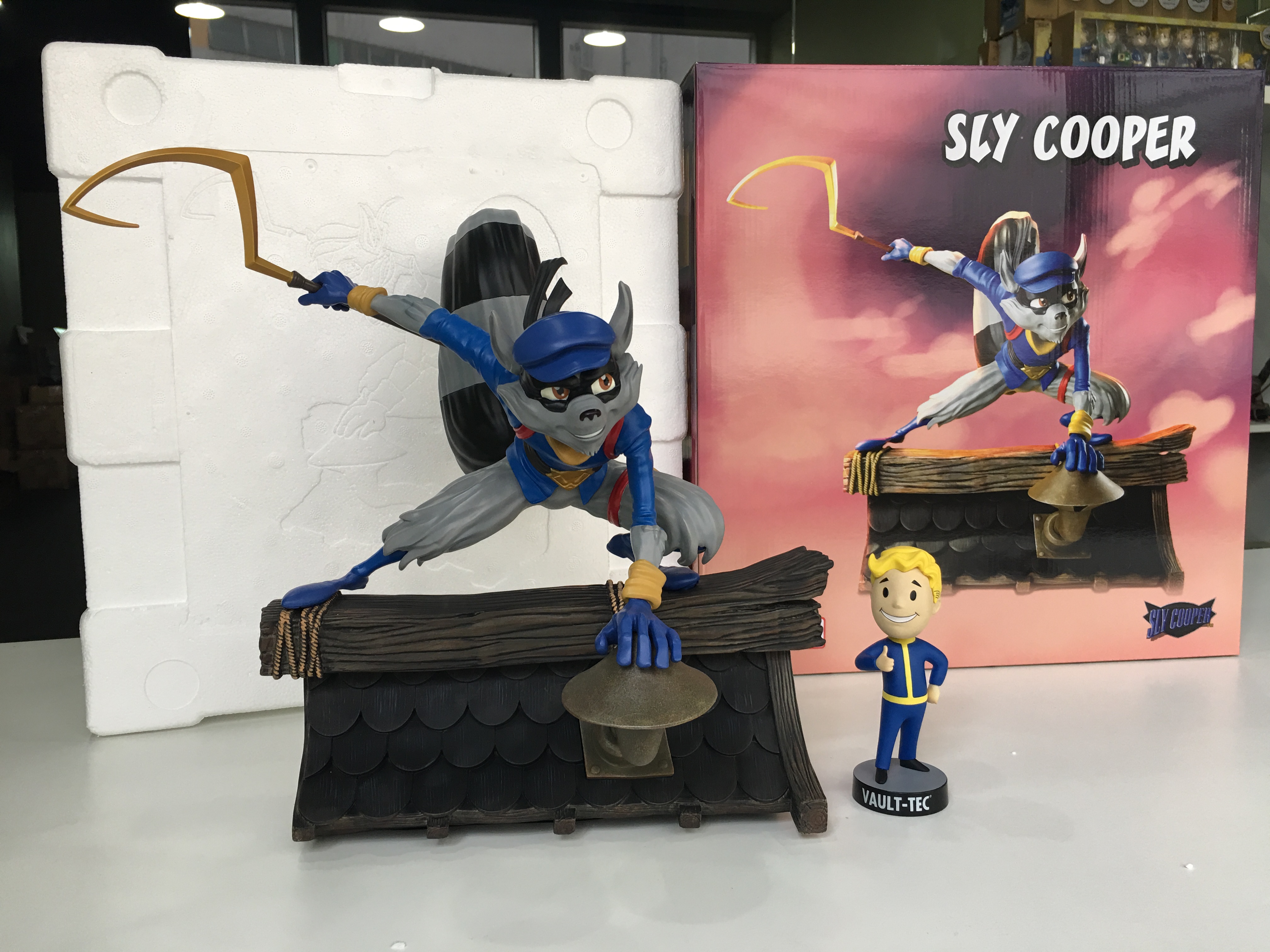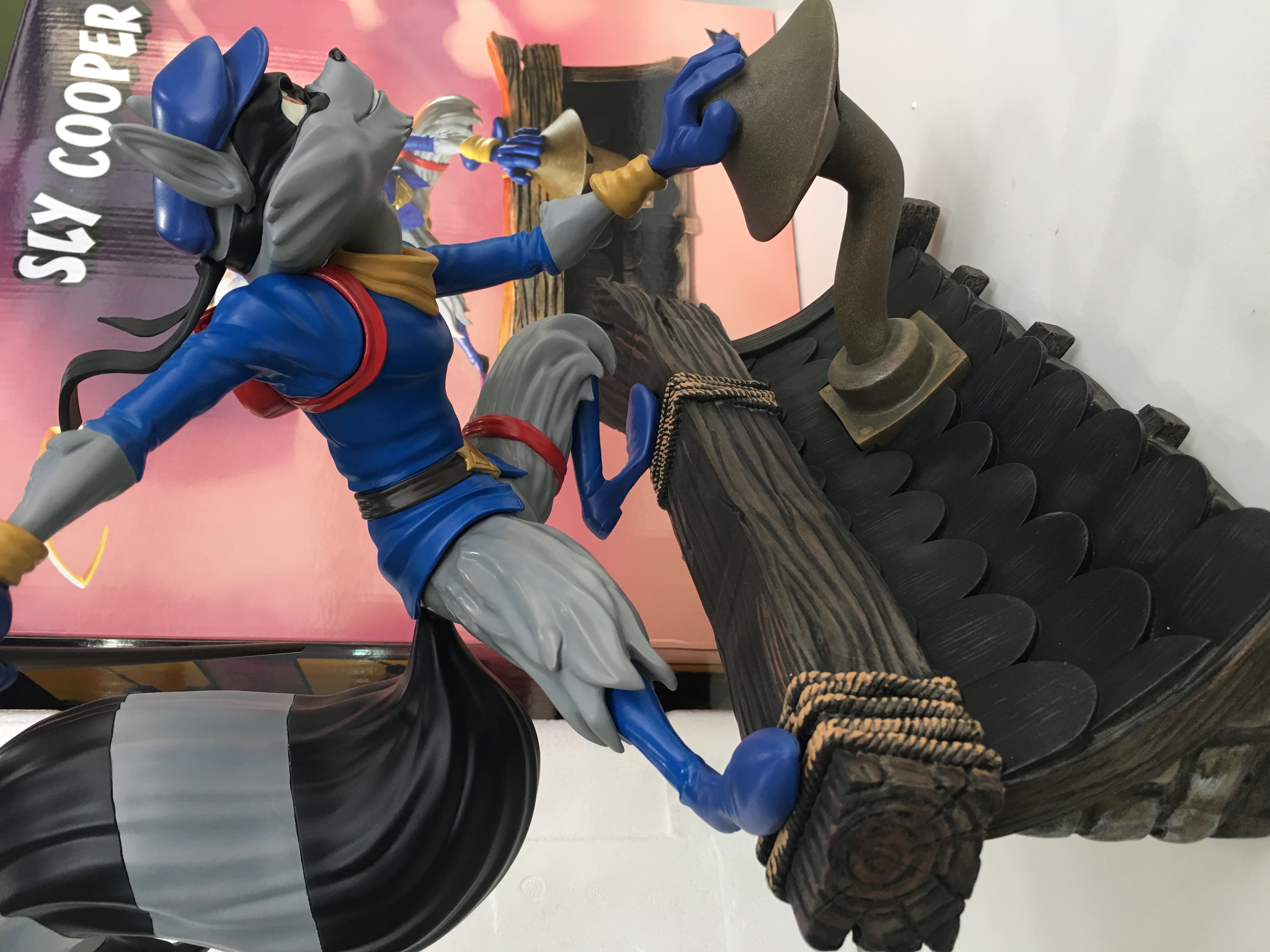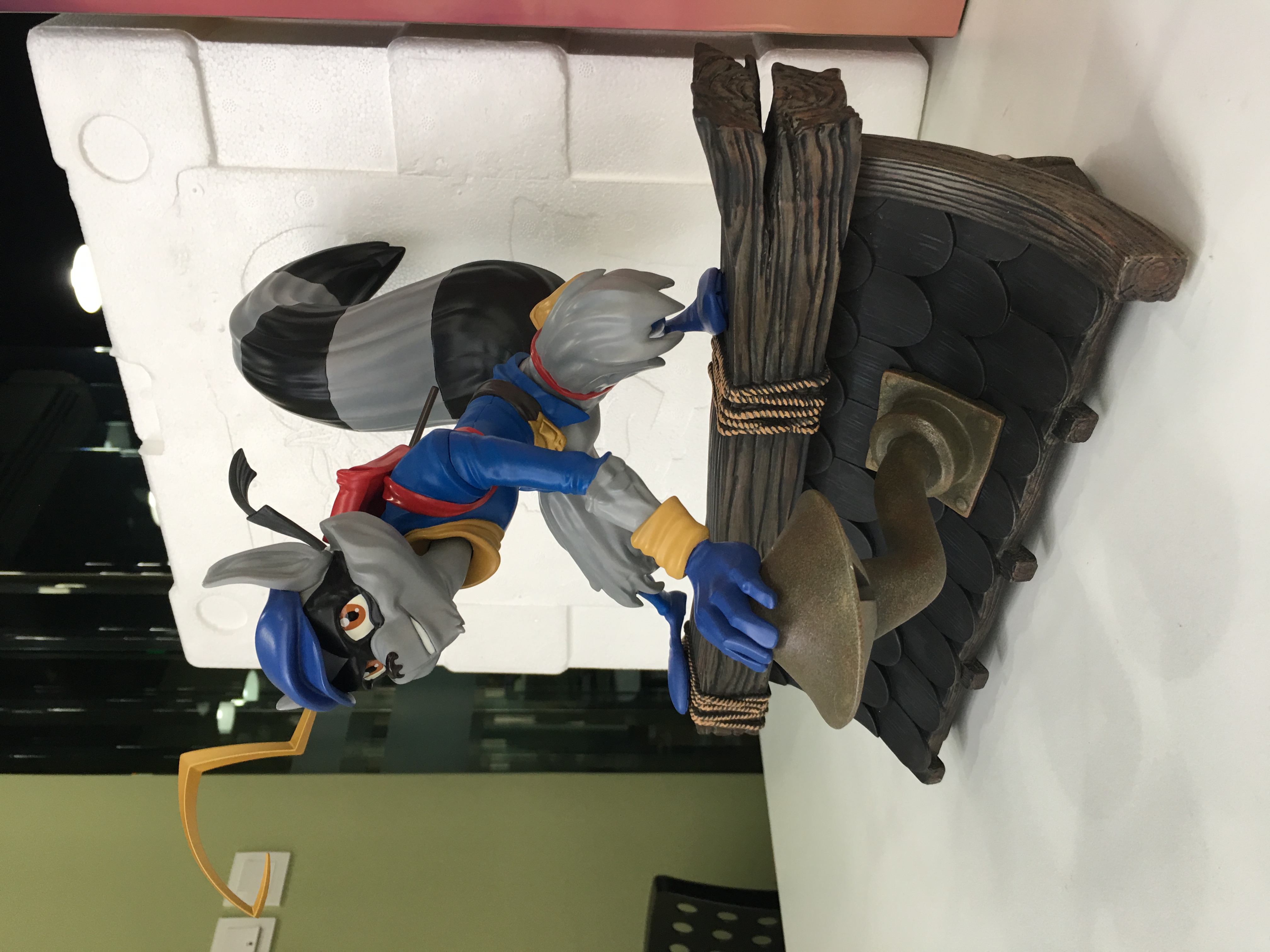 Read More
Heres the Jak II: Jak & Daxter regular statue. Only a few left in our US warehouse but we can ship worldwide (e-mail us for an accurate quote)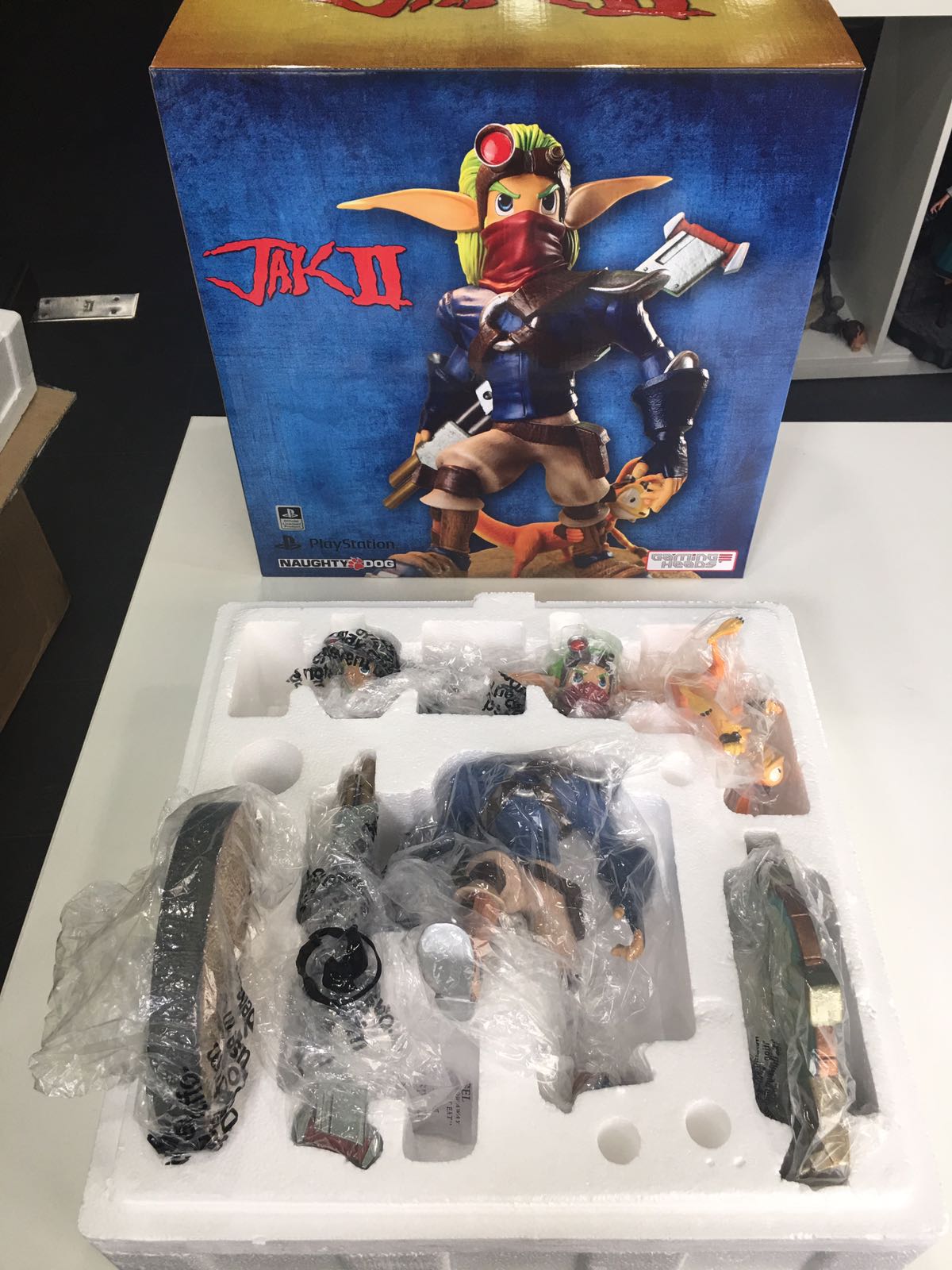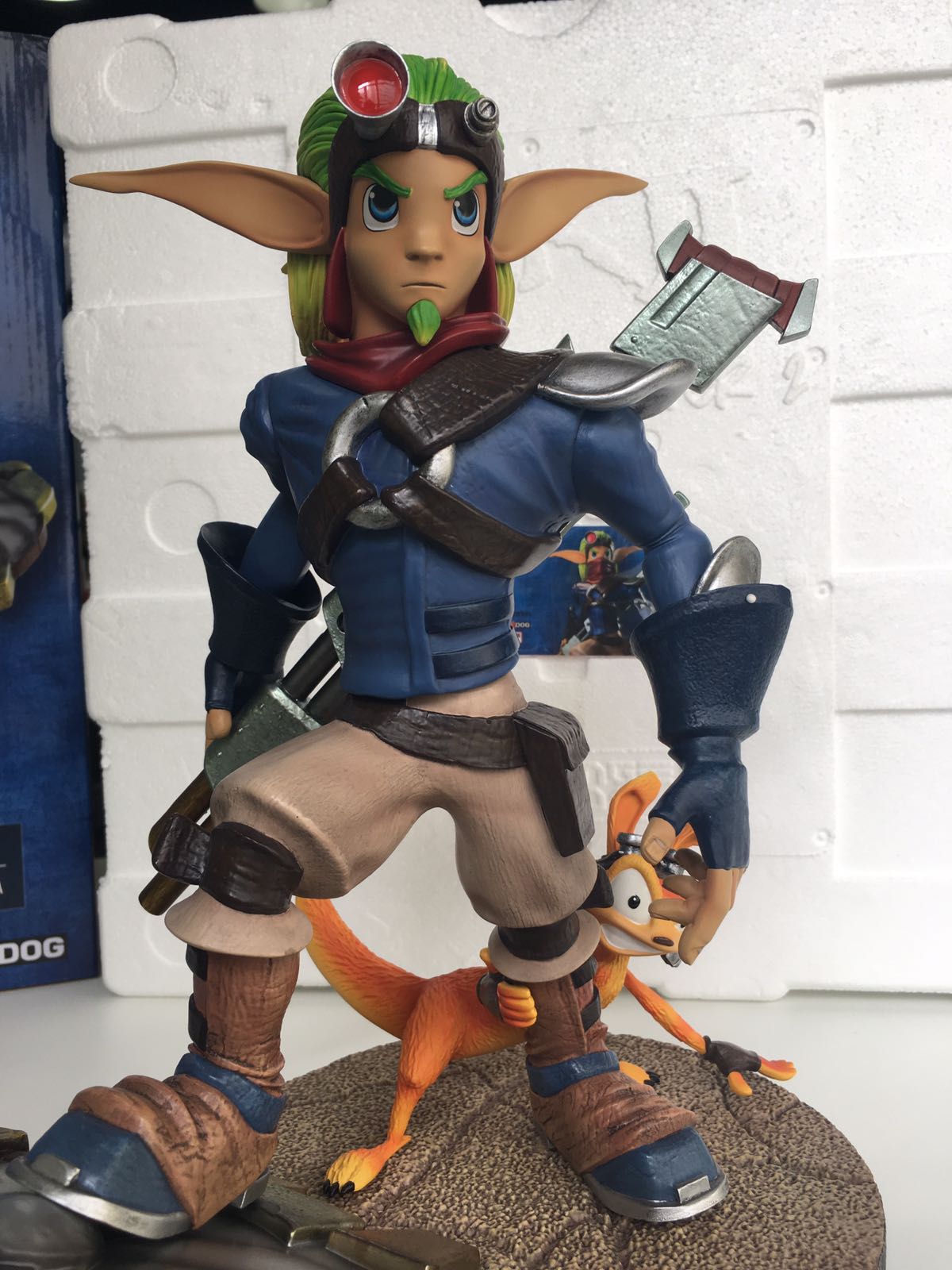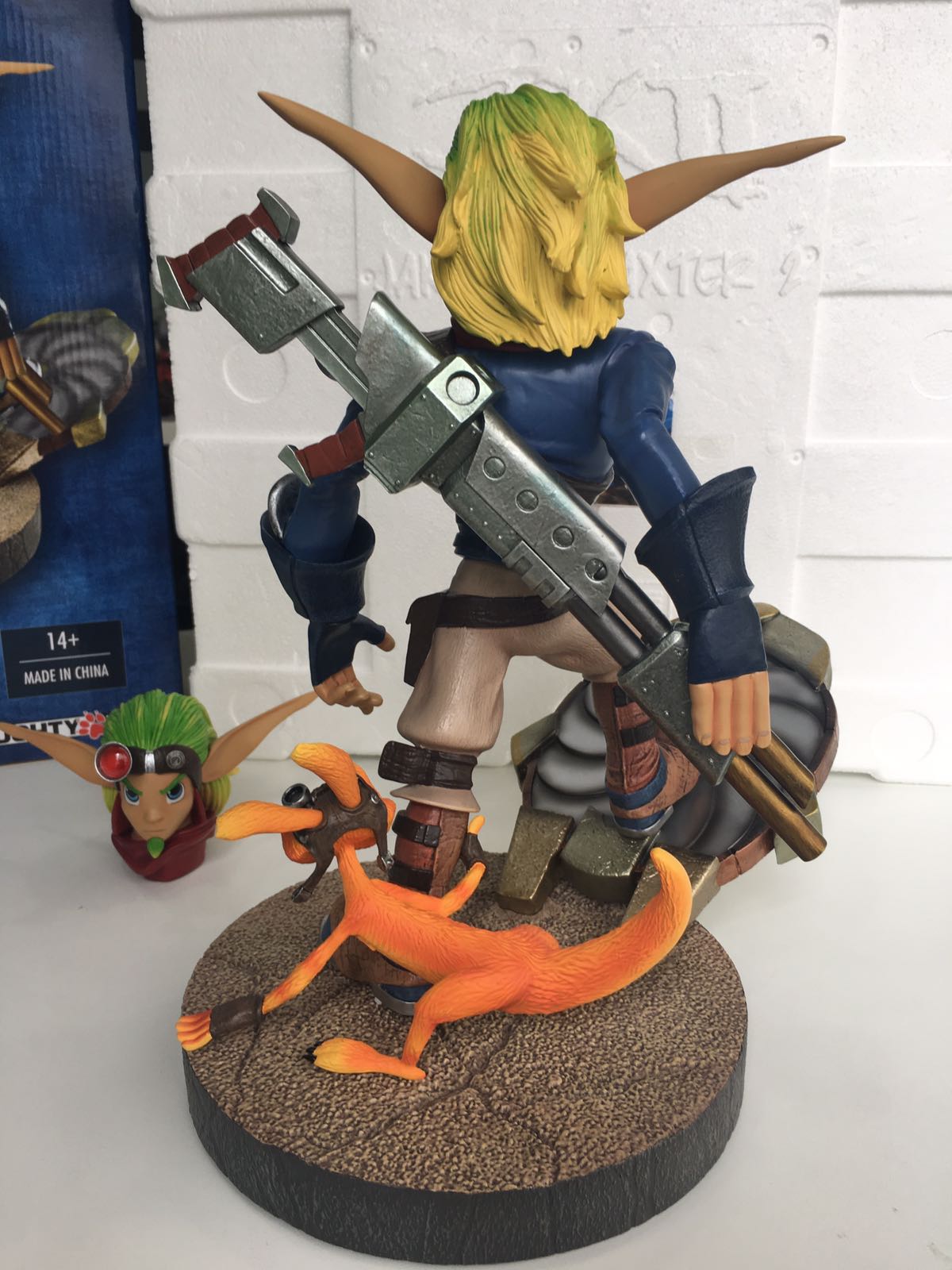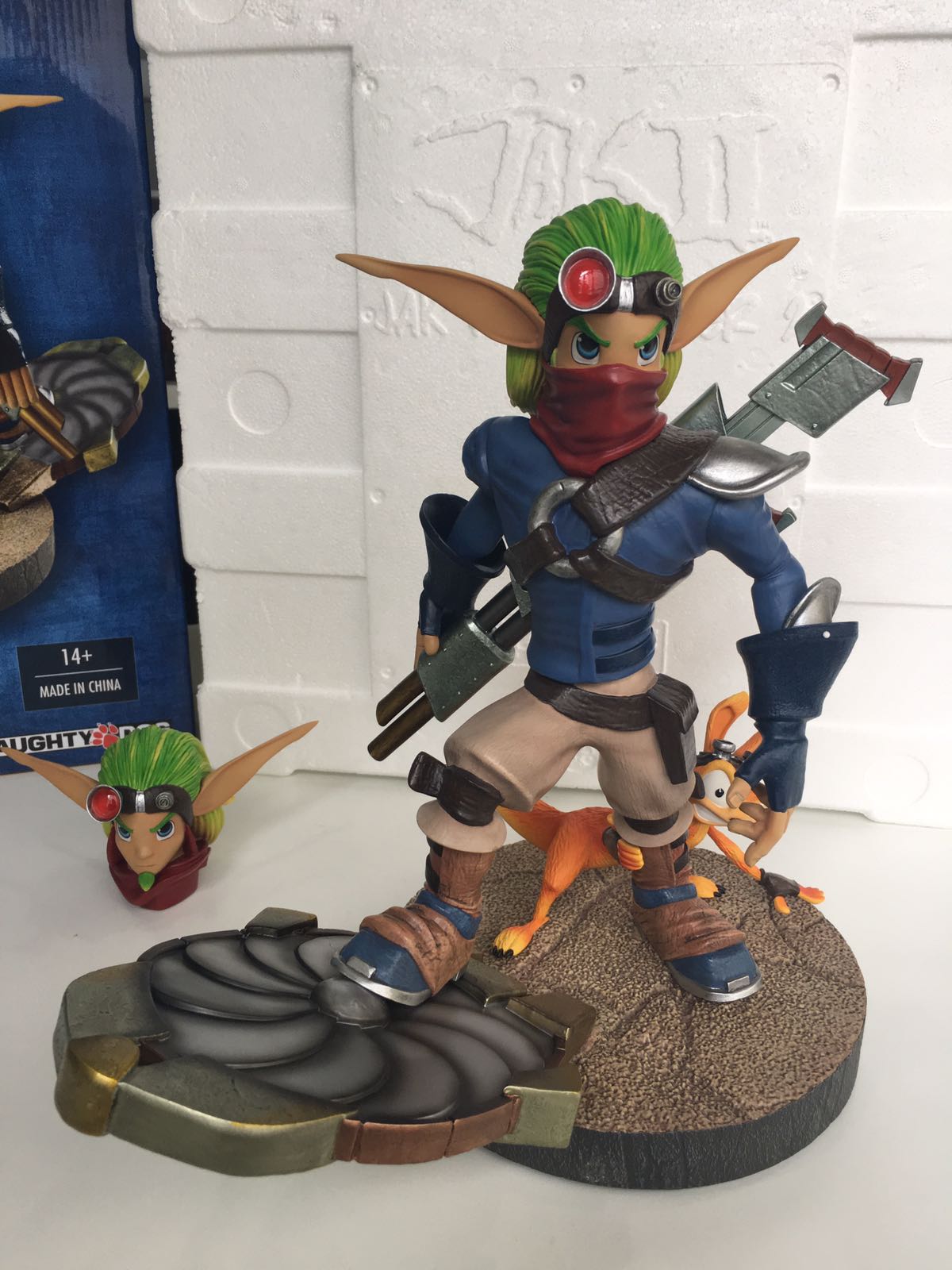 Read More